Unblock Torrent Sites with Proxies
Access .torrent files without a hassle.
We provide the fastest & most successful proxies in the market so that you could download your torrent files easily, without breaking rules, and with traffic-based pricing.
0.61s average speed

Up to 30-minute sticky sessions

195+ locations for geo-targeting

99.47% success rate
Benefits of using proxies for torrent sites
Does your workplace, university, or country block a torrent site? Unblock it with our proxies to access magnet links and torrent files instantly.
Access any torrent site you want
Music & e-books. Get your favorite music albums from Torrentz2 and download anime and e-books from Torlock without blockings, interruptions, and breaking rules.
Films. If you are into films, unblock RARBG and download new 4K movie releases. Bring the cinema home with the power of proxies.
Firewall blocking. Are you trying to open a website, but the site is down or offline? Bypass a firewall blocking Torrentproject with fast and powerful proxies from Smartproxy.
Torrentfunk. Do you want to download and upload files on Torrentfunk securely? Get a proxy for Torrentfunk to access the fastest download search engine.
Disclaimer! Oh, hi there, Mr. Shady. Don't you forget that we support only legit torrent use cases. Any illegal activity is strictly against our policy, intention, and beliefs.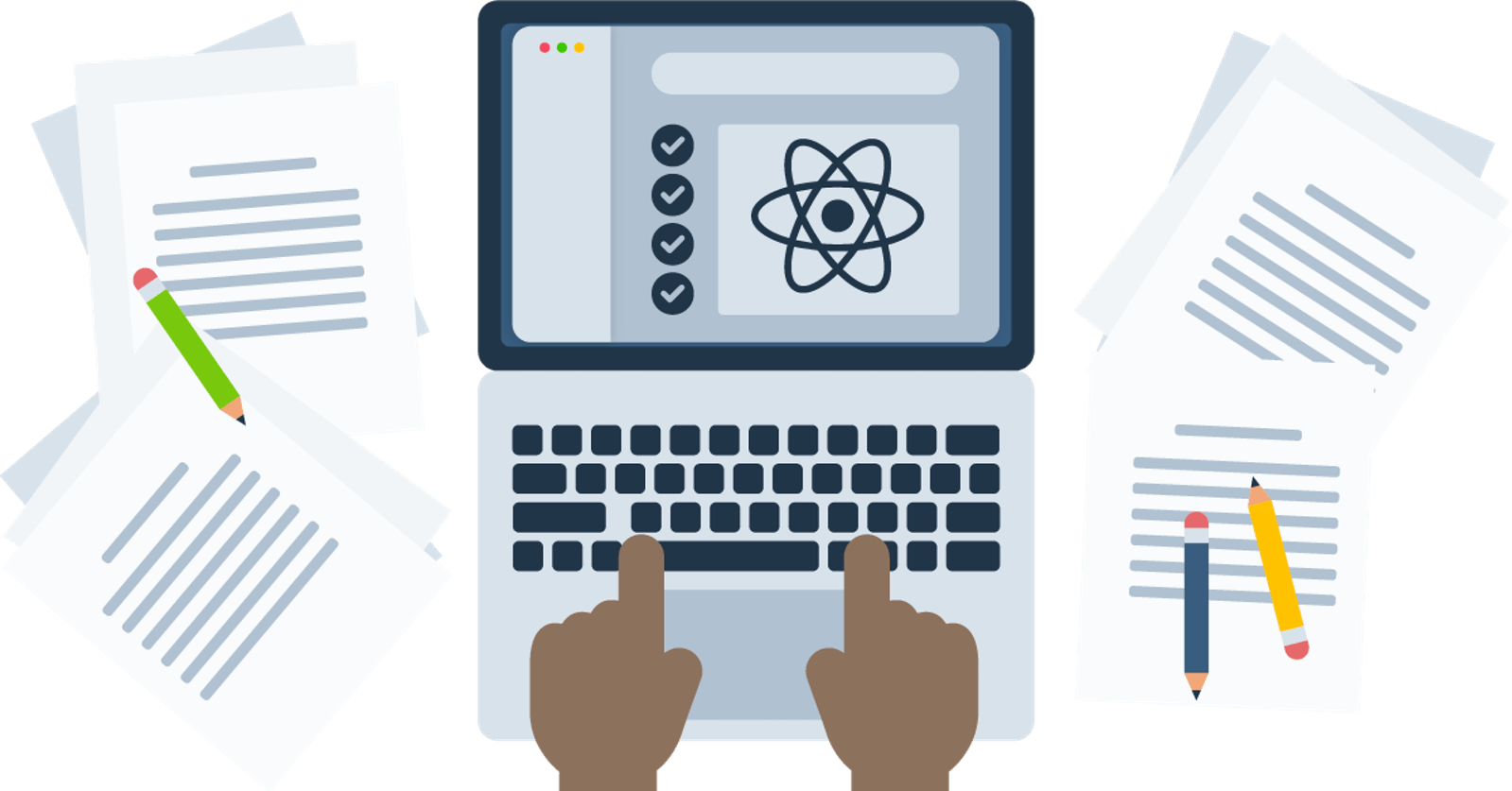 Unblock a variety of torrent search engines
There are four ways to unblock a torrent metasearch engine:
VPN services
TOR browser
Mirror sites/web proxies
Google Translator
Each has pros and cons, but all of them have one thing in common – they will surely hide your IP. 
How to unblock:
Pirate Bay
The easiest way to unblock and access the PirateBay is via mirror sites, sometimes called clones or proxy sites. For example, if you can't access piratebay.org, you may try proxybay.xyz. 
Torrentproject
There are four ways to unblock Torrentproject. You might use VPN services, a TOR browser, a web proxy, or Google Translator.
Torrentfunk
Torrentfunk provides the best torrents, which are safe and very fast to download. The most common ways to unblock Torrentfunk is via mirror websites or VPN services. 
RARBG
Typically, you can use VPN services, a TOR browser, or a proxy/mirror site to unblock RARBG.
1337x
To unblock 1337x, you can use proxy sites and 1337x mirror sites if the original torrent website is blocked in your country.
Torlock
There are four ways to unblock Torlock. You might use VPN services, a TOR browser, a web proxy, or Google Translator.
Torrentz2
Since Torrentz2 is blocked in many countries across the world, accessing it requires proxy and mirror sites.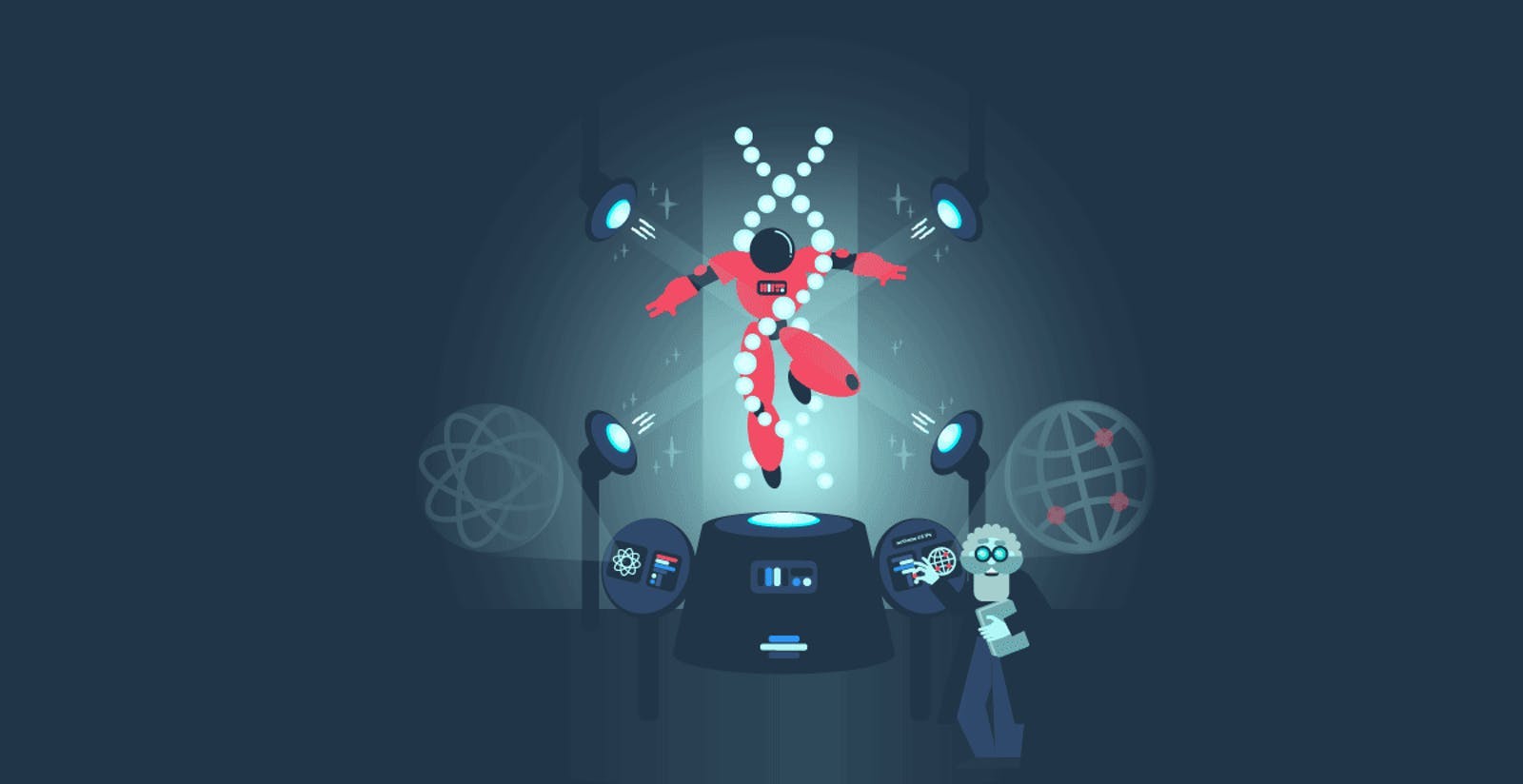 How do our proxies work?
1. Select a proxy location  
Random IP – get an arbitrary IP from our huge pool of 65M+ IPs
Geo-targeting – get an IP from a specific country or city worldwide
2. Choose a session type
Rotating – change an IP with every new request
Sticky – keep the same IP for a longer period (up to 30 min.)
3. Access any target
Your requests will be routed through real desktop and mobile devices when accessing the web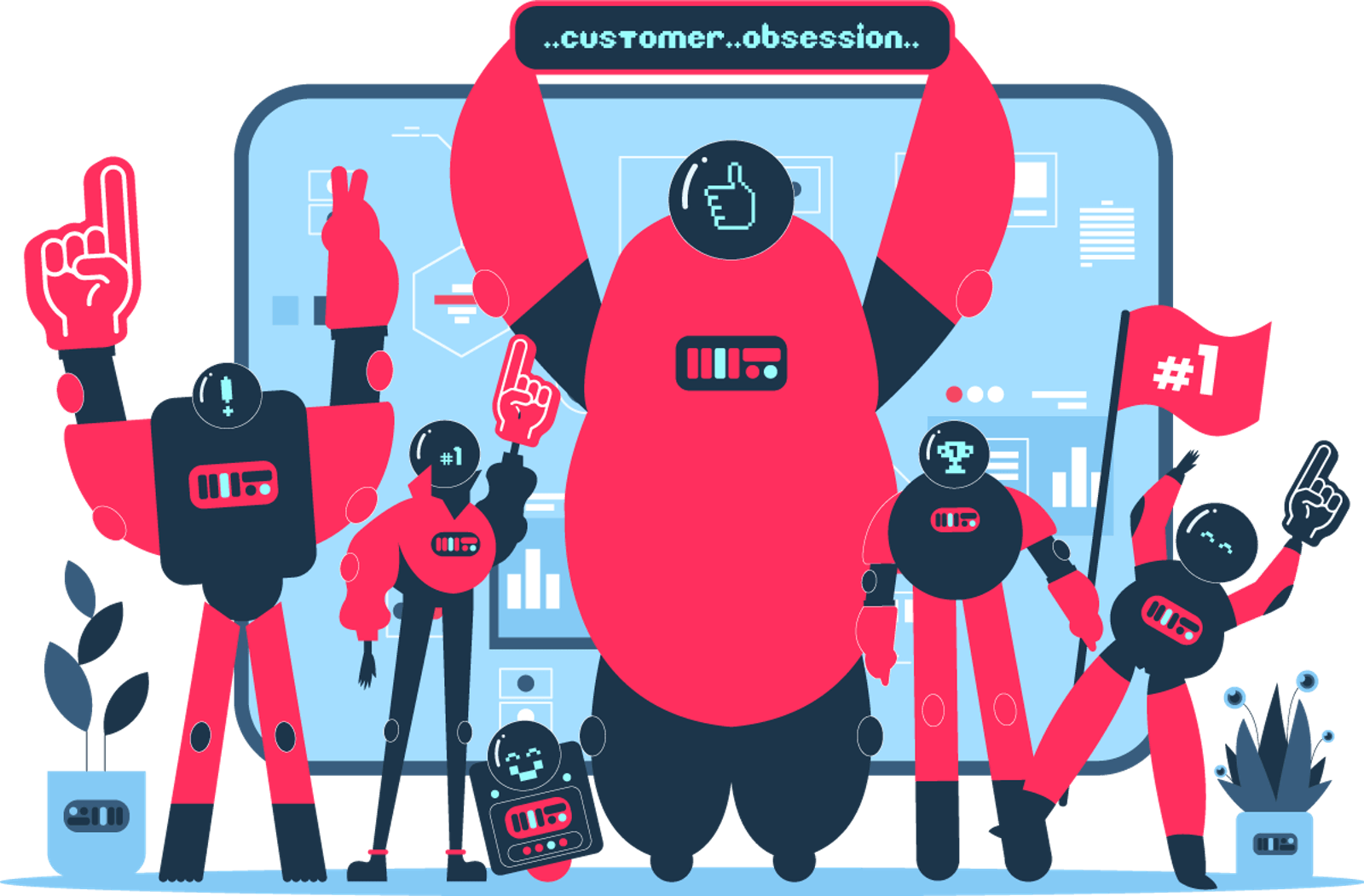 Have a question about torrent proxies?
We are here to answer all your questions about torrent proxies and how to unblock torrent sites easily. Don't hesitate to drop us a line!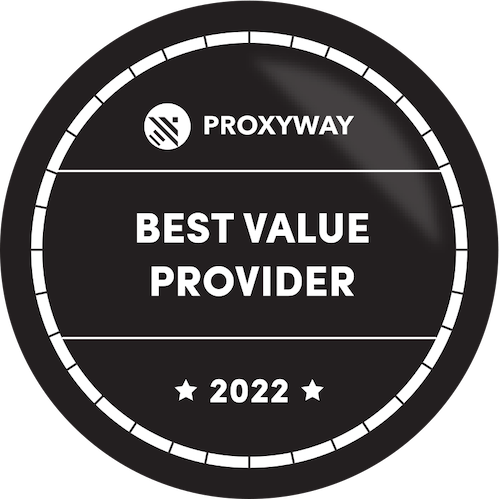 The Best Value Provider 2022
We are proud to be on a pedestal with other Proxy Service Awards 2022 champs!
BTW, did you know that in 2020 we were awarded for the Best Customer Service? There are some serious reasons why Smartproxy reaps awards every year: 
Absolute reliability. Our customer support answers your queries 24/7 via live chat or email.
Traffic-based pricing. We have smaller pricing plans that appeal to both enterprises and proxy entrants. Or you can also choose the usage-based Pay As You Go payment option and use residential proxies without buying a subscription. In this case, price for 1GB is $12.5.
Global coverage. Our IPs include locations worldwide.
Full toolkit. We provide extensive documentation, a dashboard, and a functional API. Plus, you get a suite of free tools, from browser extensions to the dopest new addition, the X Browser.
Quality. We offer results with a 99.47% success rate and an industry-leading 0.61s avg response time.
We will let you unblock websites and win awards along the way!
Residential proxies are full of awesomeness

Unlimited targets
55M+ residential IPs
IPv4, HTTPS addresses
Over 195 countries

Easy proxy setup
Unique devices from all around the world

Awesome 24/7 customer support
0.61s avg response time
Up to 30 min. sticky sessions

Traffic usage statistics
Fastest residential proxies
Pick a plan that suits you. Get ahead with unblockable and stable proxies.
With each plan you access
55M+ ethically-sourced IPs
HTTPS & SOCKS5 support
99.47% success rate
24/7 tech support
Unlimited concurrent sessions
Country & city-level targeting
<0.6s average response time
Rotating and sticky sessions
SSL Secure Payment
Your information is protected by 256-bit SSL
What people are saying about us
We're thrilled to have the support of our 50K+ clients and the industry's best
Clients
Awards
Industry experts
Featured in:
People asks us
What is a torrent client?
A torrent client is software for downloading files via a peer-to-peer network. This software enables you to find the files you need, download them quickly, and manage them in one place. In 2020, the most popular torrent client was μTorrent, with a 68.6% market share.
Is a proxy good enough for torrents?
Simple answer - yes, definitely. Many people use a VPN for private torrenting because of its simplicity and use of encryption. Although encryption is a good security tool, it is also slow. The reason for that is simple: your data goes through an algorithm many times before it is decrypted. When using a proxy, you can hide your IP address from torrent peers and still maintain almost all of your internet speed. A VPN is much slower.

On top of that, your browser's address and torrent IP address will remain different when using torrent proxies. Therefore, it's much harder to link the download of a .torrent file to the download of the actual file.
Is the SOCKS5 proxy better than VPN?
Both VPN and SOCKS5 proxies can hide the IP address of your device. Unlike VPN, a proxy server doesn't encrypt your traffic. This is the key reason why SOCKS5 proxies are generally faster than VPN. As a result, using a SOCKS5 proxy for uTorrent or another P2P app will let you enjoy better download/upload speeds when compared to VPN.
Do I need to hide my IP address when downloading torrents and after that?
Yes and no. Yes, if you're planning to keep the torrent active and share the file. No, if you have stopped, paused, or removed the torrent from your torrent client and are not sharing it anymore. In this case, you don't need to hide your IP address because you no longer allow other peers to connect to your device, so you aren't revealing your location anymore.
How to use a torrent proxy?
In general, you need to set up a proxy server on your torrent program, browser, or device. If you want to download torrents entirely via a proxy, you will need to enable a proxy gateway in a torrent download application. If you're struggling with using proxies for torrents, Smartproxy is here to help.
Why should you use a proxy for torrent downloads?
Use a proxy to hide your IP address and avoid detection. This way, you protect your identity in case a torrent site leaks your information. If you use a proxy during P2P download, your real IP will stay hidden from other peers.
How to set up a proxy torrent server?
Every device or browser can use our proxies. With Smartproxy, you can either use user:pass authentication on your device or torrent software or whitelist your IP address and access our proxies that way. Pick whichever you prefer and get started.