September 04, 2023
7 minutes read
Best Bright Data Alternatives in 2023
With as many proxy features as a Swiss Army knife and a data collection infrastructure so robust it could benchpress a skyscraper, Bright Data is like the James Bond of proxies. One of the things that James Bond exudes is luxury, and so does Bright Data. And due to Bright Data's higher tier pricing, they might not be the most affordable option for beginners.
The good news is that they're not the only option in the proxy market!
So, if you're searching for a proxy that fits you like the pair of your favorite sneakers, don't get stuck with just the big players. Take a plunge into the sea of options, and you might just fish out a proxy provider that's your ideal companion.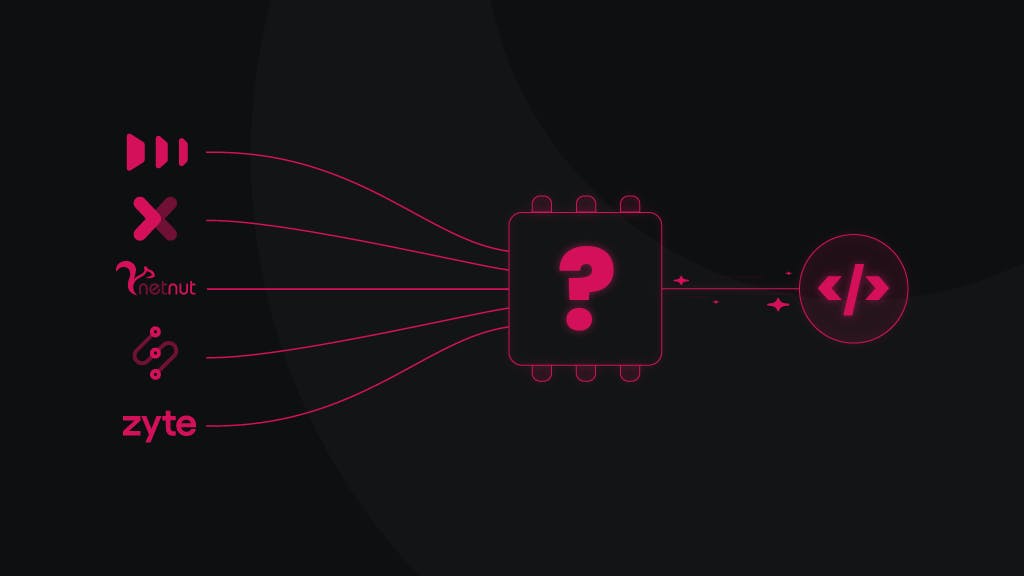 Blog

>

News

>

Best Bright Data Alternatives in 2023
Explore the best Bright Data alternatives
*The information provided here is valid as of 09-04-2023. Please be advised that circumstances and facts may change over time, rendering this information outdated or incomplete.
Check out the best candidates for your Bright Data substitute in 2023 below and find a proxy provider that aligns with your goals and budget.
Smartproxy stands out as one of the finest alternatives available. Notably, their service overcomes the issues of high pricing and complex setup, making it an excellent choice, especially for beginners.
With Smartproxy, you can access a proxy pool of 55M+ residential IPs with the fastest response time in the market (<0.61s). They provide flexible pricing, including Pay As You Go, a 14-day money-back option, and exceptional free tools like X browser and Chrome extension.
But what truly sets Smartproxy apart is its commitment to self-service, unparalleled 24/7 customer support, comprehensive documentation, and quick start guide. All of this ensures an easy beginning to any user's proxying journey. And over 1K positive reviews on Trustpilot speak for themselves.
Not to mention, Smartproxy has nearly every use case covered under their wing, plus they're throwing in a free trial for scraping APIs. It's as if James Bond suddenly felt generous, offering his premium services for a bargain. Who can resist?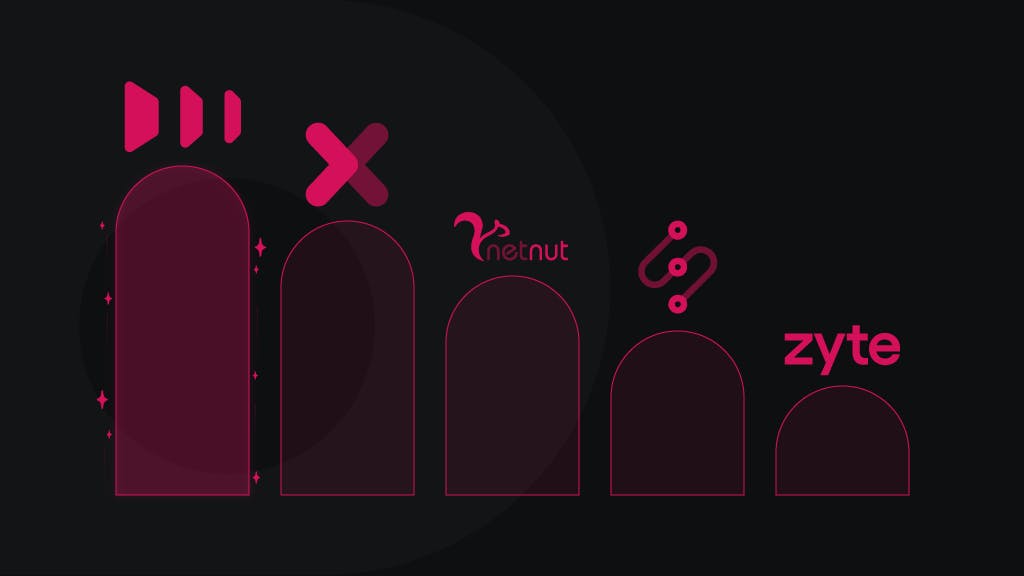 When it comes to premium proxy services, Oxylabs is the main alternative to Bright Data. Both providers have similar domain coverage across all countries and cities while providing the option for ASN or ZIP code targeting. 
Oxylabs offers 24/7 live chat support and supplements it with great documentation, FAQ sections, and video tutorials. Their proxy service variety also doesn't disappoint – from residential and mobile to ISP and datacenter proxies. 
The main difference is that Oxylabs charges slightly less, whereas Bright Data provides a web scraper IDE and data sets.
If you're seeking a budget-friendly alternative, NetNut is an excellent choice, especially for medium and large businesses.
Their higher-tier plans grant access to features like dedicated support, IP whitelisting, and request-based pricing.
Though they may not offer as many features as Bright Data, NetNut efficiently delivers all the necessary functionalities and 4 proxy types, including residential and mobile, and has 24/7 support via email.
Compared to Bright Data, SOAX has fewer proxy solutions, lacks datacenter proxies, and their ISP proxy IPs come only from the US. However, SOAX has a slight edge on affordability.
SOAX excels at having excellent flexibility, allowing you to rotate IPs with every connection request, set custom rotation durations, or stick with the same IP. Their targeting capabilities include countries, cities, and ASNs without additional charges.
And what about SOAX's own podcast? That's a pretty unique addition to the regular blogging and documentation.
Zyte presents a bunch of alternatives to Bright Data's data collection tools, providing both cost-effectiveness and a range of functionalities.
Just like SOAX, they might not offer as much variety in proxies as Bright Data, but Zyte does focus on delivering quality solutions with their main products, such as a proxy API with robust web scraping capabilities, a comprehensive proxy manager, and reliable datacenter proxies,
They also have a lot of learning materials for getting into the world of scraping and some other exciting products, like AI-powered data extraction, all of which are complemented by a 24/5 (24/7 for enterprise) support team.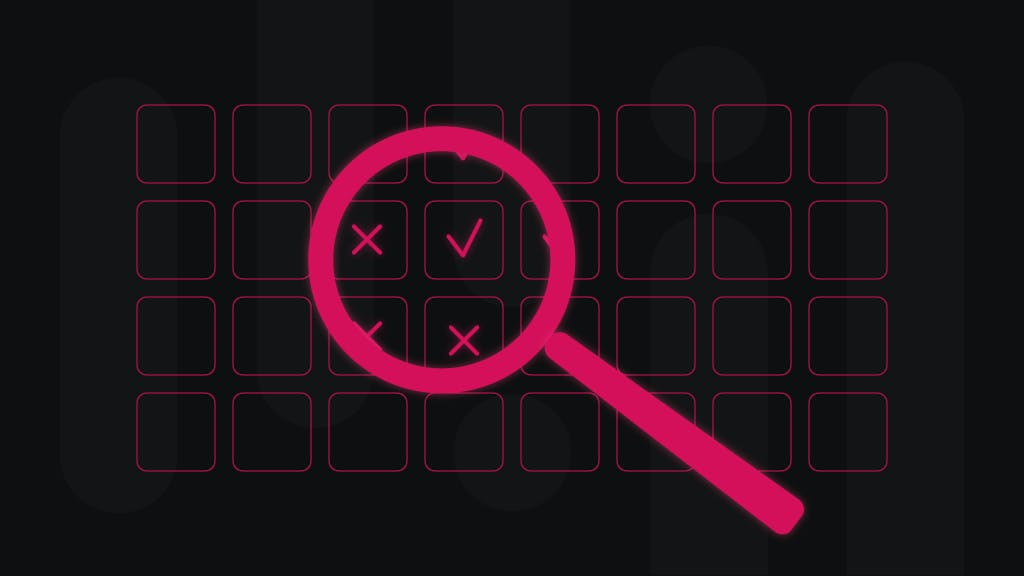 Here's a summary of the best Bright Data alternatives in 2023:
Smartproxy 
Oxylabs 
NetNut 
SOAX
Zyte 
Conclusion
The landscape of proxy and scraping tool providers continues to evolve, and with it, viable alternatives to Bright Data have emerged. Now is the perfect opportunity to explore the market!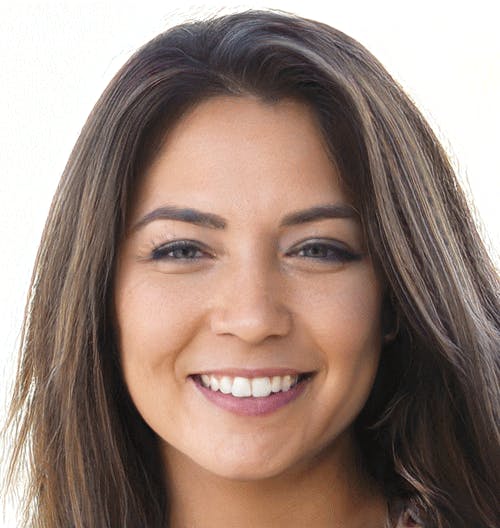 Say hello to Mariam! She is very tech savvy - and wants you to be too. She has a lot of intel on residential proxy providers, and uses this knowledge to help you have a clear view of what is really worth your attention.
Frequently asked questions
What are the Bright Data alternatives?
Smartproxy, Oxylabs, SOAX, NetNut, and Zyte are the best Bright Data alternatives. They all offer different pricing, IP pool sizes, proxy types, proxy features, free tools, etc.
Why would I need an alternative to Bright Data?
An alternative proxy provider to Bright Data may better suit your use case, budget, and goals.
Are there any free alternatives to Bright Data?
While free proxy alternatives exist, we don't recommend them due to potential security hazards, such as malware insertion, questionable anonymity, data tracking and selling, and other associated risks.
How do Bright Data alternatives handle proxy services?
All our mentioned providers operate proxy services ethically and securely by having transparent privacy policies, data security measures, regular audits, and user authentification.
Related articles