The Fastest Residential Proxies
Dive into a 55M+ ethically-sourced residential IP pool from 195+ locations worldwide. Now from $4/GB*!
Never get blocked
Our rotating residential proxies come from real devices, so no worries about IP bans or CAPTCHAs.
Save time and effort
Smartproxy's residential proxies respond in 0.6s. And if you get stuck, don't stress out – we have 24/7 support.
Get the best entry point
Every plan comes with a 14-day money-back option. We also have a Pay As You Go for smaller projects.
What is a residential proxy?
A residential proxy is an intermediary server between you and the website you're trying to access. This server has an IP address provided by an Internet Service Provider (ISP), not a data center. Each residential IP is a real mobile or desktop device that pinpoints a certain physical location.
Real IP addresses
Residential proxies use desktop and mobile devices' IPs, making it difficult for websites to distinguish them from real users.
Unblockable proxies
Leave IP bans and blocks behind with our advanced rotation, 99.99% uptime, and 99.47% success rate.
Advanced targeting
With Smartproxy IP pool, you can access local content – it covers 195+ locations, including cities and US states.
How can our proxies make your online experience better?
Premium quality and stability

Enjoy stress-free proxying – Smartproxy has 55M+ residential proxies with HTTP(s) and SOCKS5 protocol support. They respond in <0.6s, have a 99.47% success rate, and are ethically sourced from real mobile and desktop devices.

Full anonymity and security

Be a true incognito with Smartproxy. All your search requests are routed via our proxy servers, where your IP address is changed. So, you can stay anonymous and keep your identity hidden from the target server.

Large IP pool and worldwide targeting

Reach the world – our residential proxies are real device IPs from 195+ worldwide locations. You can even choose IPs based on country, city, or mobile carrier and surf the web like a local.

Unlimited connections and threads

Deal with even the most data-heavy tasks with ease. Our residential proxies were designed to deliver maximum speed, reliability, and performance even for the most complex automation tasks.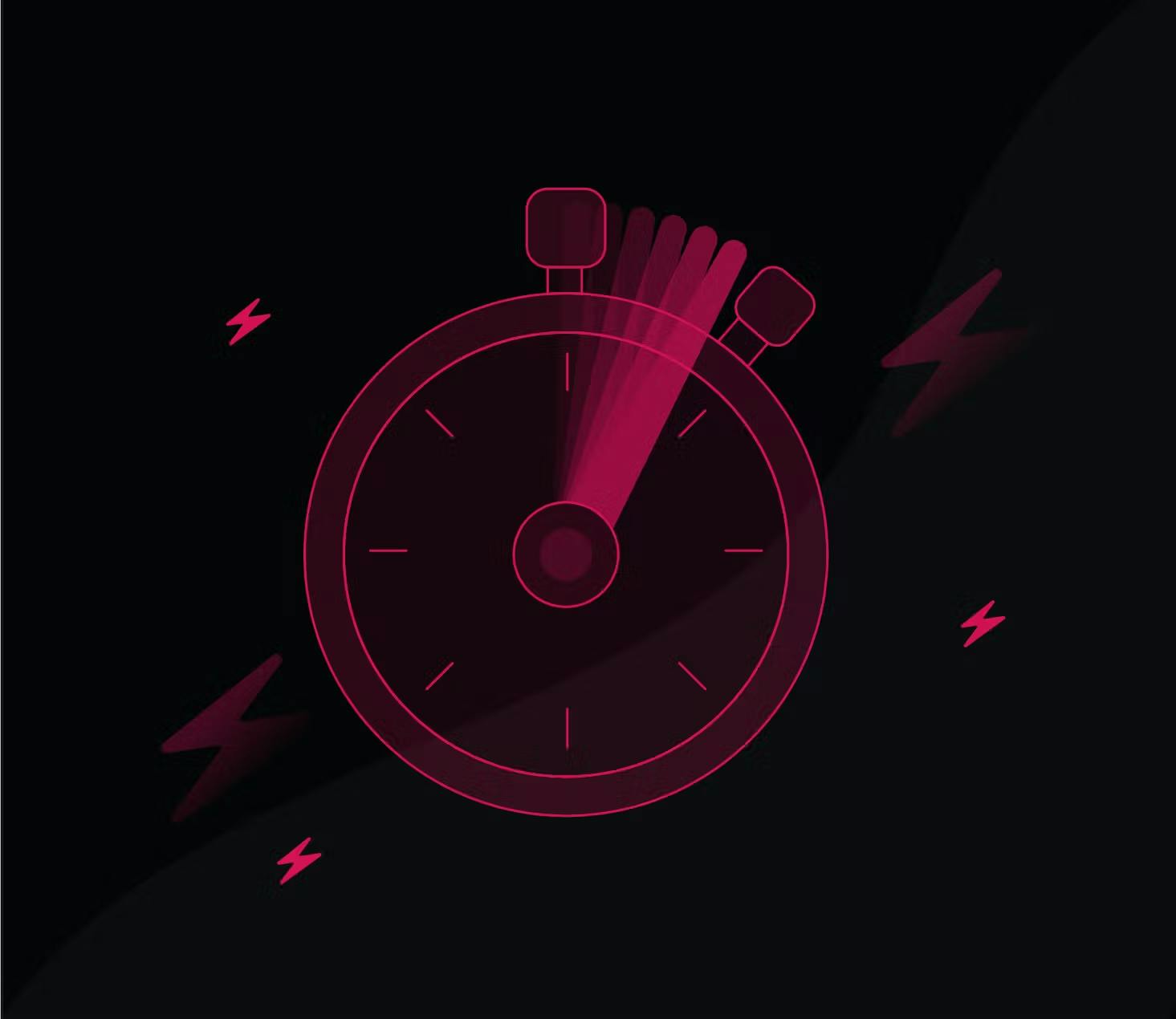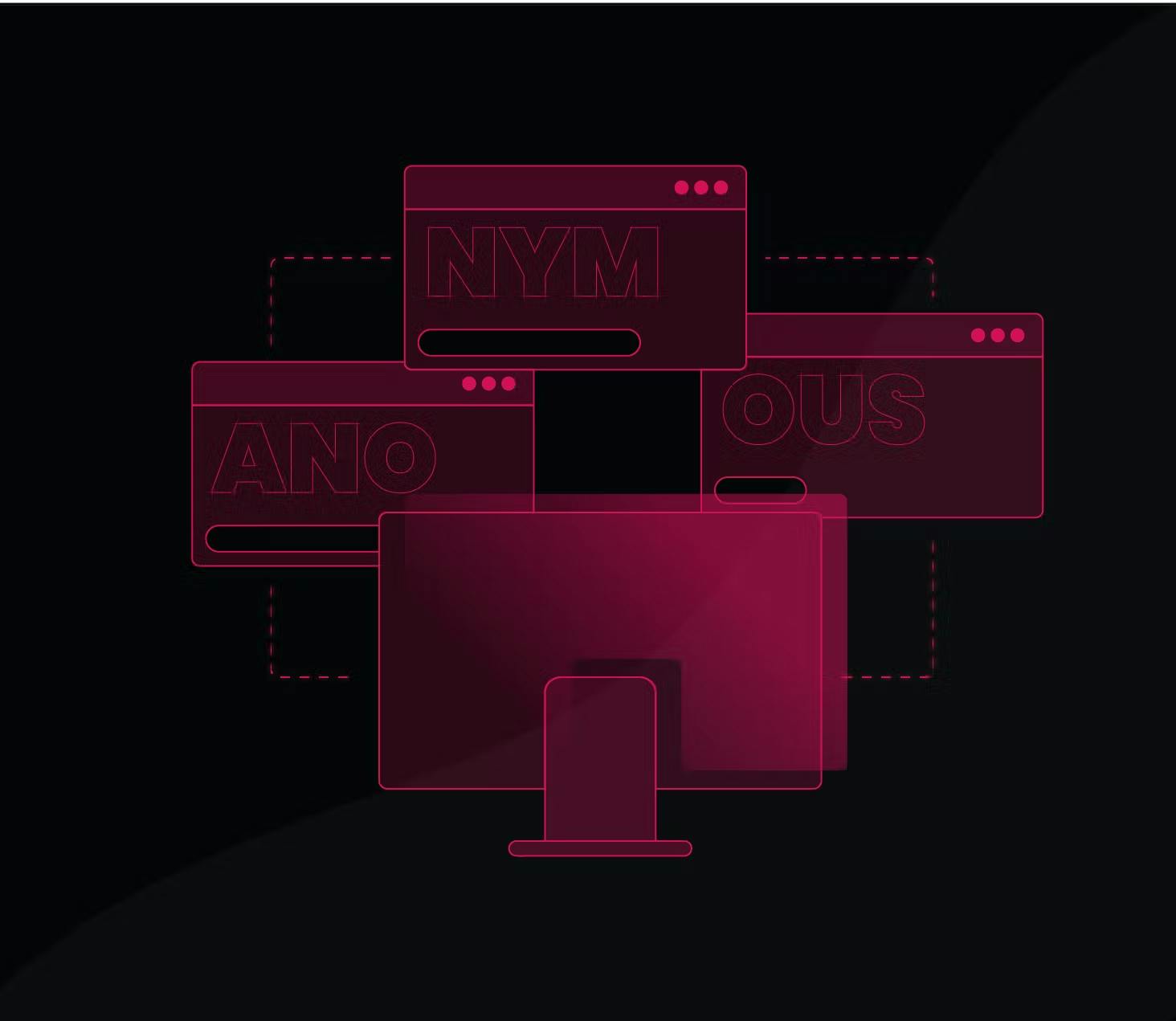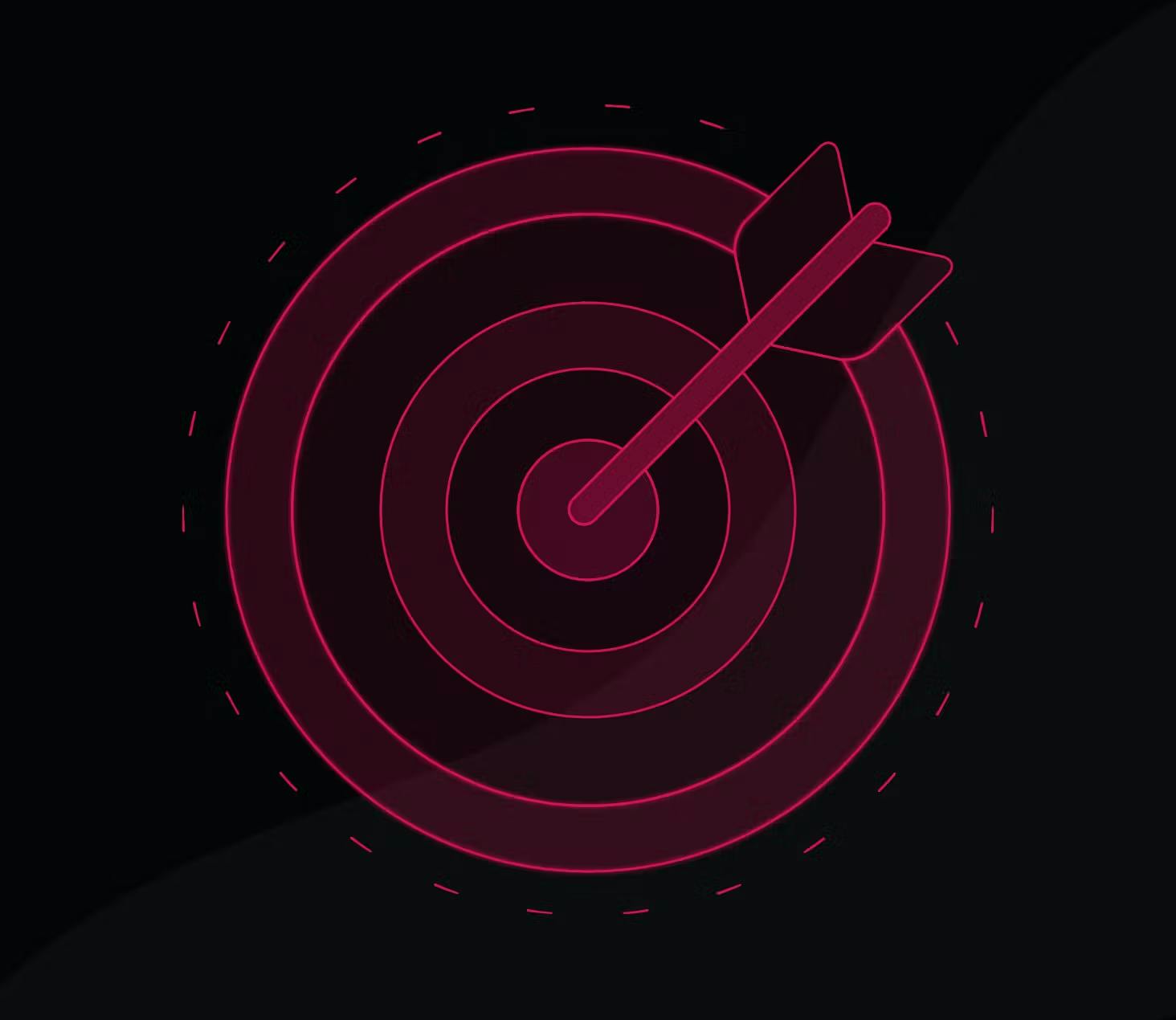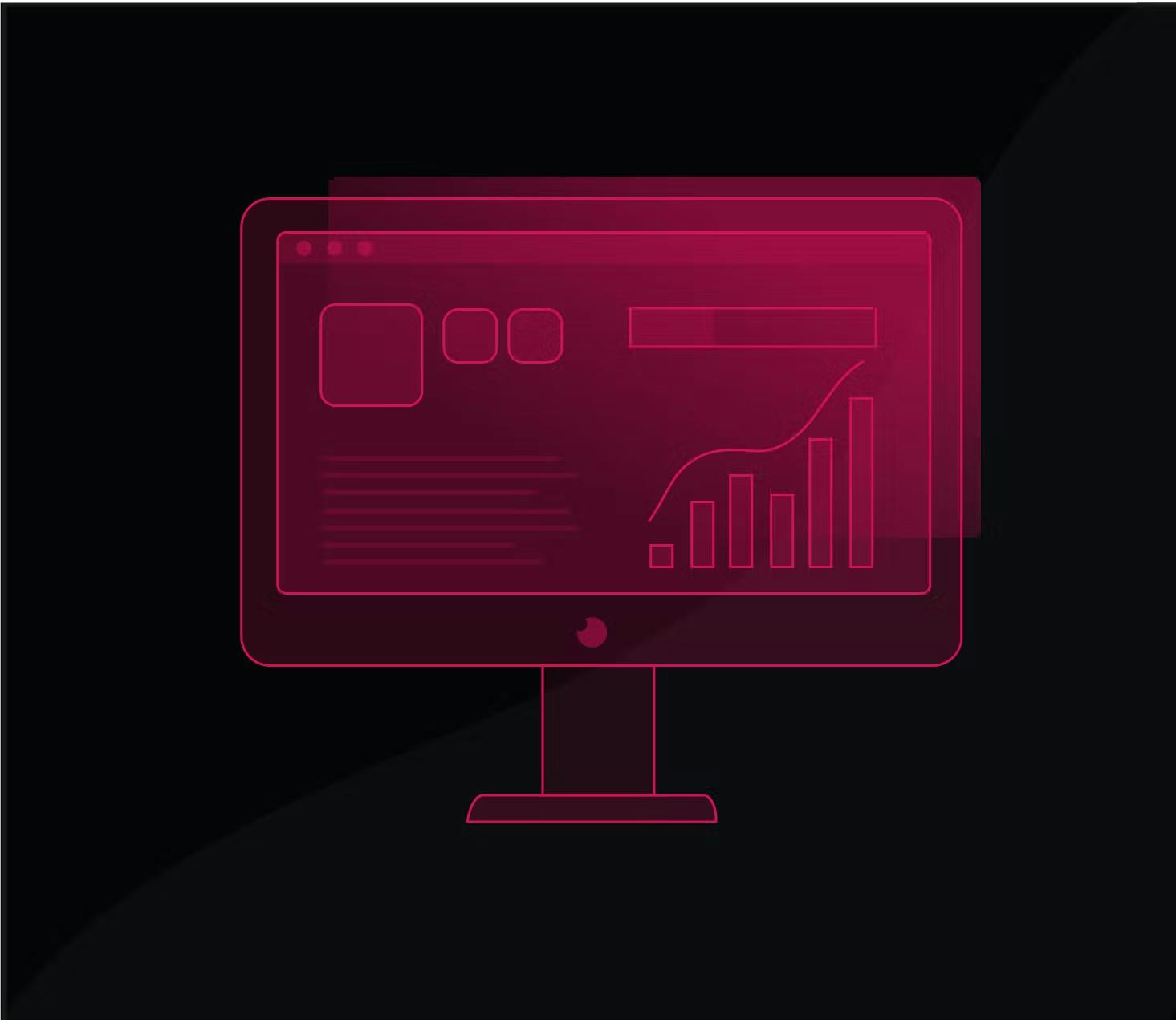 Start with our self-service dashboard
Authenticate your proxies with username:password or whitelisted IPs.
Select proxy location: random or targeting specific country, city, or US state.
Choose session type: rotate IPs per request or keep one for up to 30 min.
Pick output format: endpoint:port, HTTP, HTTPS, or SOCKS5.
Integrate proxies with your third-party software, bots, and scripts.
Monitor statistics of traffic usage, requests, and top targets.
When in need, rely on our extensive help docs or drop a line to our 24/7 tech support.
Try residential proxies for your use case
Fastest residential proxies – now for less
Pick a plan that suits you. Get ahead with unblockable and stable proxies.
With each plan you access
55M+ ethically-sourced IPs
HTTPS & SOCKS5 support
99.47% success rate
24/7 tech support
Unlimited concurrent sessions
Country & city-level targeting
<0.6s average response time
Rotating and sticky sessions
SSL Secure Payment
Your information is protected by 256-bit SSL
What people are saying about us
We're thrilled to have the support of our 50K+ clients and the industry's best
Clients
Awards
Industry experts
Featured in:
​​Frequently asked questions about residential proxies
What is a residential proxy?
A residential proxy is an intermediary that uses an IP address provided by an ISP (Internet Service Provider). Residential proxies come from actual household desktop and mobile devices, so they are extremely difficult to detect. Learn more about residential proxies in our blog post.
Are residential proxies legal?
Residential proxies are perfectly legal to use for a variety of purposes. However, some websites or particular types of data may be illegal to scrape, so make sure not to abuse your proxies and be conscious of the existing restrictions (legal or other. We also recommend considering whether you're going to need advanced rotation or sticky sessions.
What are residential proxies used for?
You can use our residential proxies with almost any application that supports HTTP/HTTPS proxies. Smartproxy residential-level IP addresses work great with all search engines, ScrapeBox, and many other bots.
How do residential proxies work?
Residential proxies workflow:
1. Your internet traffic is directed through an intermediary server.
2. This server assigns a different IP address to your connection request.
3. As a result, your IP address is concealed, and you appear to be a regular user with a different IP address.
What is advanced proxy rotation?
Advanced proxy rotation is a technique that proxy servers use to switch up IP addresses regularly. That way, websites can't figure out you're using a proxy and won't be able to block you. Using Smartproxy IPs, you can choose between rotating sessions that change IP with each action and sticky ones that keep the same IP for up to 30 minutes.
What is a backconnect proxy?
A backconnect proxy is a type of proxy server that gives you a new IP address every time you connect. That means you can use a lot of different IPs without any hassle of manually changing the proxy settings. Learn more about proxies on our quick start guide.
How to use residential proxies?
Just sign up with a residential proxy provider like Smartproxy and get access to the pool of 55M+ residential IP addresses. Then, add residential proxies to your script or a code by entering the proxy's IP address and port number. Voilà! Your internet traffic will be rerouted through the residential proxy, making you look like a regular user from that location. Learn more about proxies on our quick start guide.
How do we source residential IPs?
Together with the Internet Infrastructure Coalition (i2Coalition), we have launched the Ethical Web Data Collection Initiative (EWDCI). This industry-led consortium will strengthen public trust, promote ethical guidelines and help businesses make informed data collection choices.
Can I get SOCKS5 residential proxies?
Yes, you can! Our residential proxies fully support the SOCKS5 protocol. When you get a residential proxy plan on Smartproxy, you can choose between the HTTP(s) or SOCKS5 protocol. Learn more about SOCKS5.
What to consider before buying residential proxies?
The most important things to consider before actually buying residential proxies from any provider:

1. Look into how much traffic, proxy pool size, and proxy speeds you're going to need
2. Check the geo-locations on offer
3. Compare the pricing
4. Learn about customer support in case you run into any trouble
5. Consider whether you're going to need sticky proxies or advanced rotation

By the way, don't get seduced by free proxies – they entail cybersecurity risks and have low performance. Look for cheap residential proxies from reliable providers.
Can I integrate proxies with 3rd party software, bots, and automation tools?
You can integrate Smartproxy proxies with all major automation bots. If your software runs on a dedicated server or your local machine, simply add the machine's IP to your list of whitelisted IPs. Find integrations on our site.
How to set up and use Smartproxy residential proxies?
Our dashboard is intuitive, and our start guide is full of helpful information, including practical explanations and detailed instructions. If you have any questions, our live chat is always just a click away!
Can I track my proxy usage?
Yes, you can. Once you have a subscription plan in the dashboard, go to the Sub-users tab and create a sub-user. You will be able to set limits, dedicate traffic for different tasks, locations, etc., for every sub-user.
How can I get free residential proxies?
Free proxies aren't safe – there's no guarantee that your data will not be shared with third parties. However, we have a limited-time offer for residential proxies, starting from as little as $4/GB*. We guarantee your privacy, and if you're not satisfied with our product, you can get a refund during the first three days of using our proxies.
How do residential proxies differ from datacenter ones?
Residential proxies are true mobile or desktop devices that act as your intermediary servers. They have all aspects of real internet users, such as ISP attribution, no subnetworks, or other tell-tale signs of a proxy network. Thus, you can scale any operation almost indefinitely, especially when you can access millions of these nodes.

What's more – on Smartproxy's residential proxy network, you are allowed to send unlimited concurrent (simultaneous) connection requests. That means your scraper can access all the pages you need in no time. Advanced rotation is what makes our proxies unbeatable.
And if that wasn't enough, with us, you will no longer need to import any proxy lists – all you need is a single endpoint.
You can choose to use an auction or marketplace for that – there are plenty of them out there that are willing to pay you for your IP address (e.g. IPv4.Global, Prefix Broker, Hilco Streambank, etc.). You can also sell it directly to a business of your choice.
How was the speed and success rate of residential proxies tested?
The average residential proxies' response time and success rate provided on our website are based on Proxyway's research. Proxyway is an independent educational platform dedicated to the research and testing of proxy providers and services