How to Set up Residential Proxies for Tinder Bot
How to Set up Residential Proxies for Tinder Bot
Learn how to set up residential proxies on Tinder Bot.
Need more information? Email us at [email protected]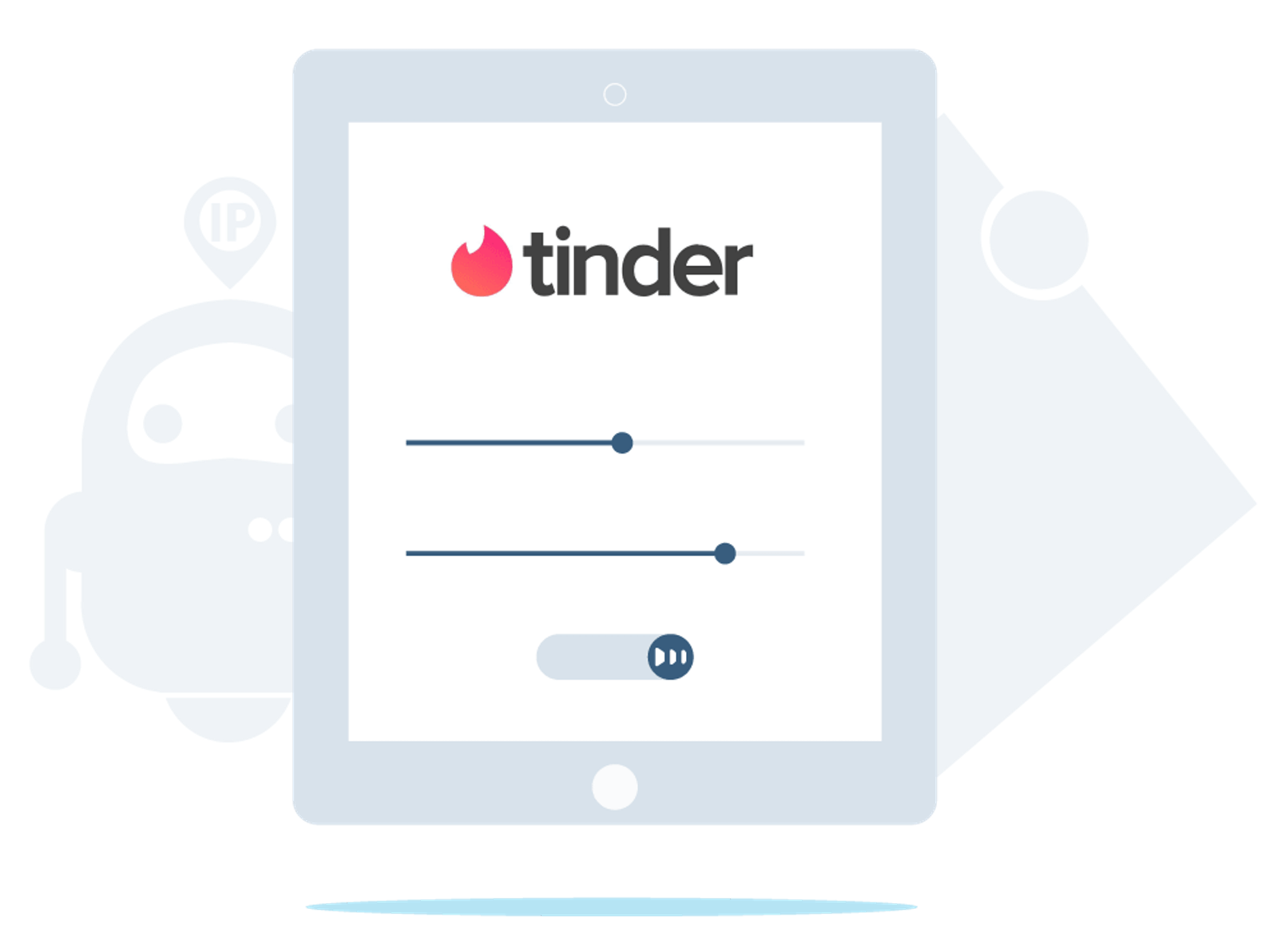 Tinder integration:
1. Open up Tinder Bot and go to Proxy Tester
2. Then select Import Proxies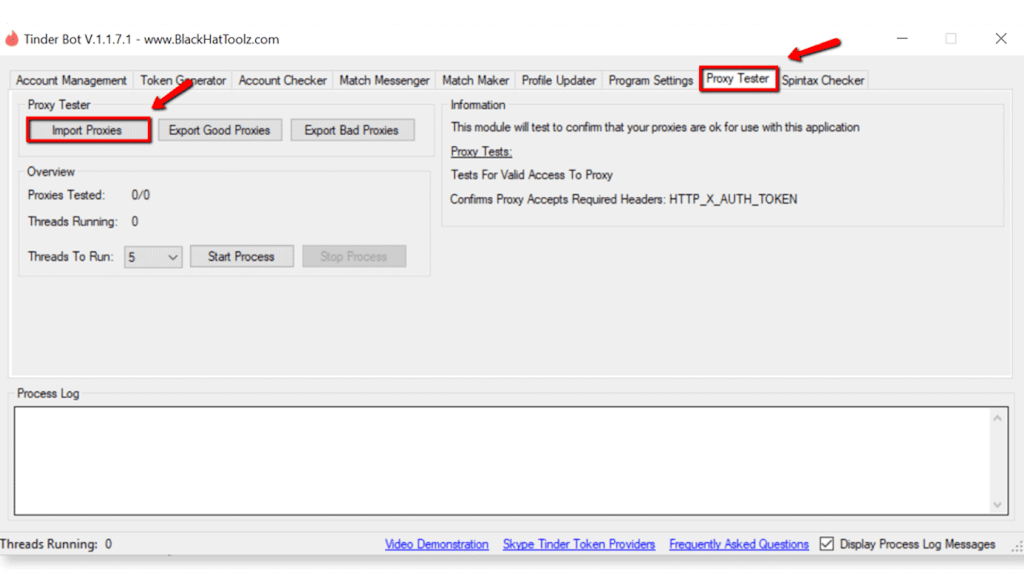 3. Select your proxy list type. The list should be as per examples below:
a) With proxy sub-user authentication
b) With whitelisted IP ( How to whitelist IP )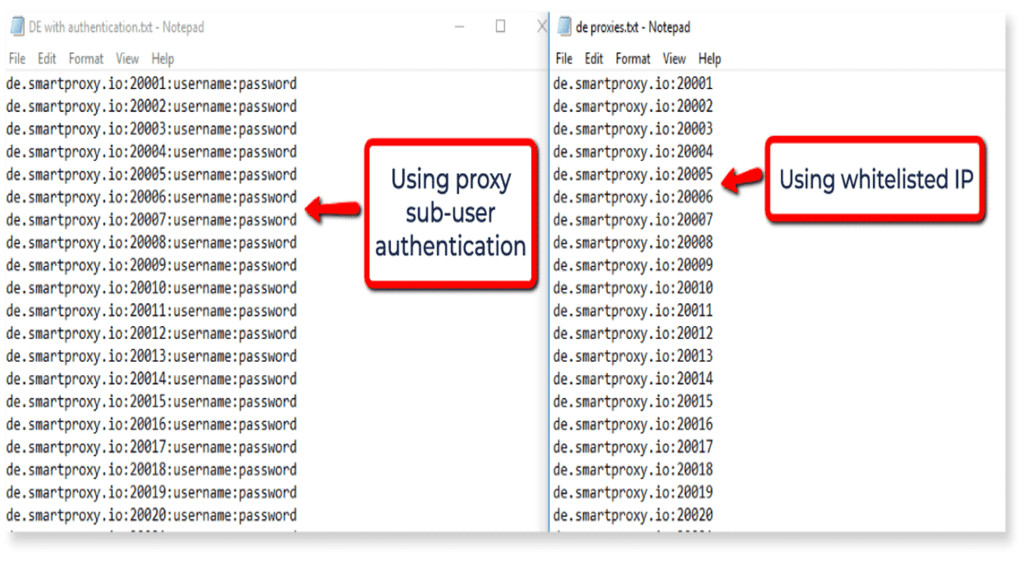 4. You can test proxies by clicking Start Process. Process Log will show you if any of the imported proxies encountered issues.