How to Set up Residential Proxies for Tinder Bot
Learn how to set up residential proxies on Tinder Bot.
Need more information? Email us at [email protected]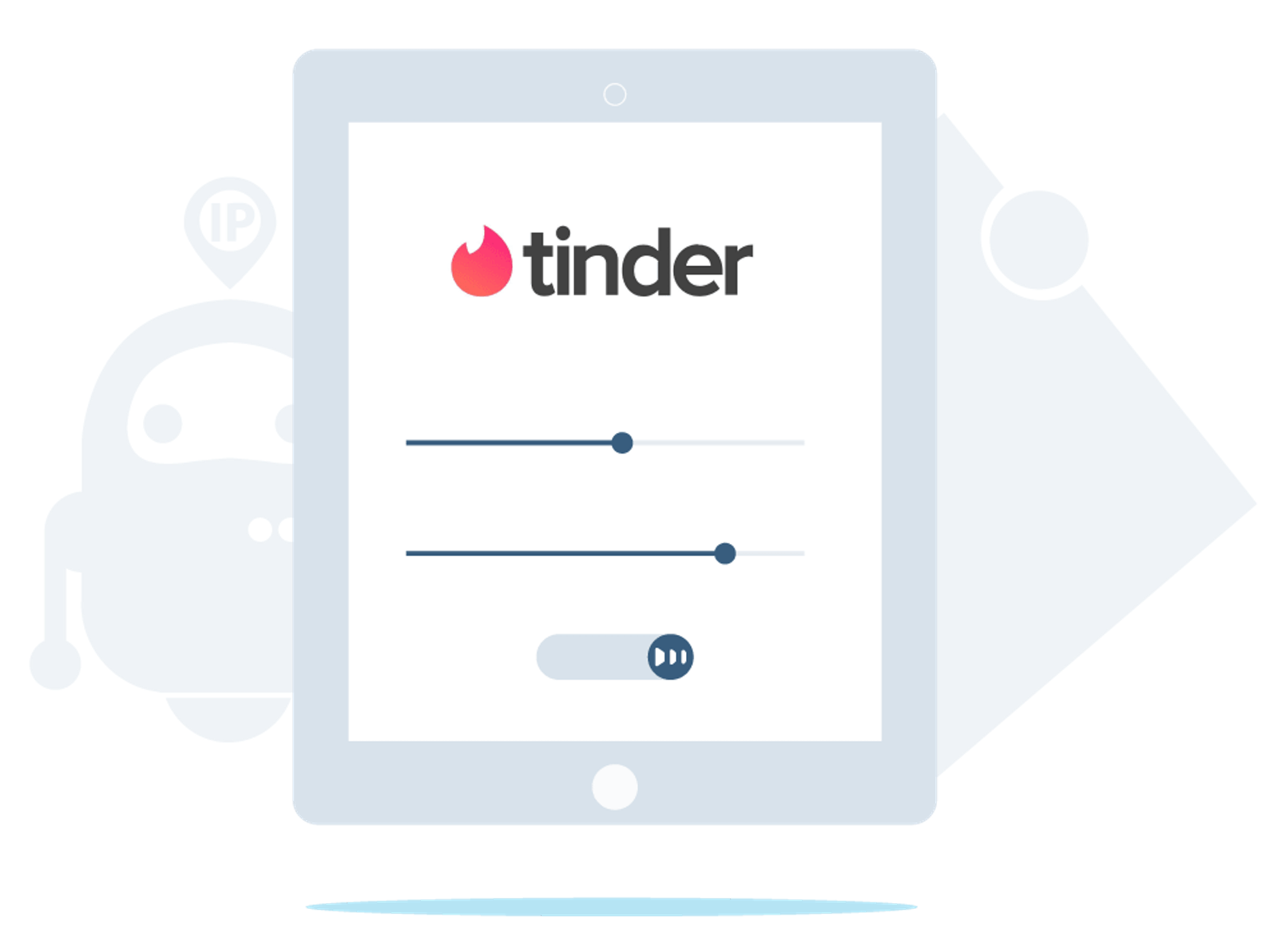 3-day money-back guarantee
Tinder integration:
1. Open up Tinder Bot and go to Proxy Tester
2. Then select Import Proxies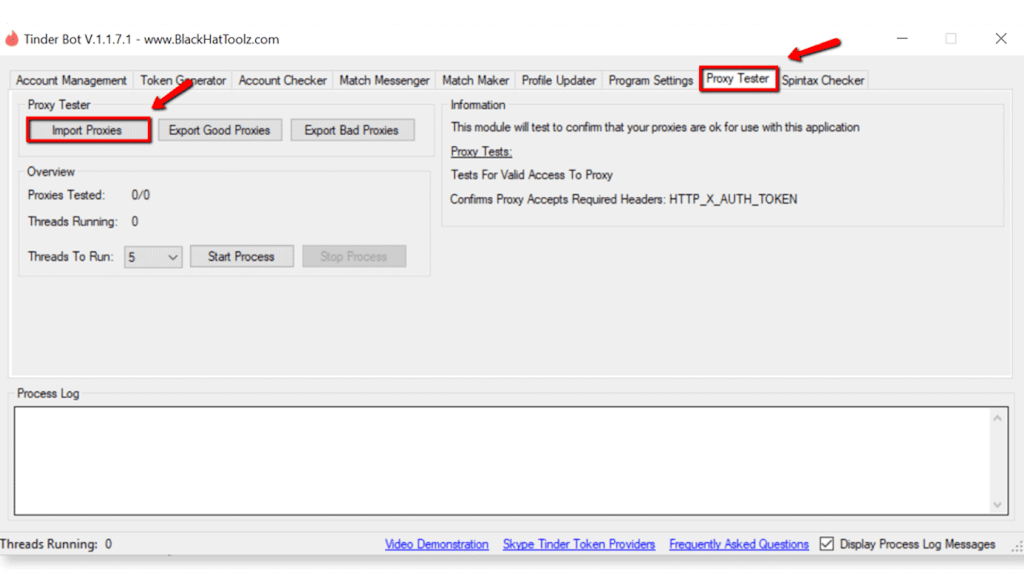 3. Select your proxy list type. The list should be as per examples below:
a) With proxy sub-user authentication
b) With whitelisted IP ( How to whitelist IP )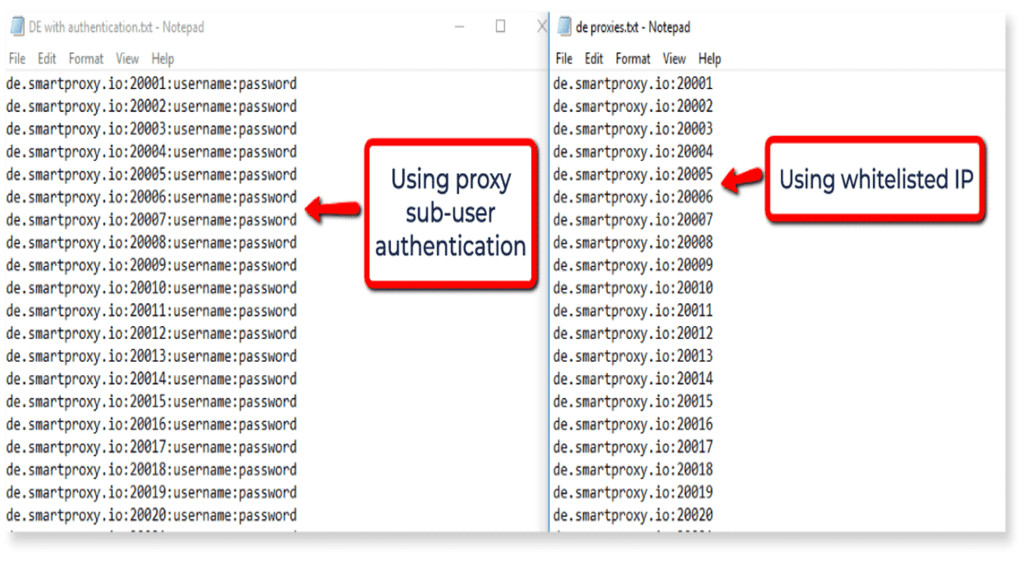 4. You can test proxies by clicking Start Process. Process Log will show you if any of the imported proxies encountered issues.