How to Set up Residential Proxies on PVA creator?
Learn how to set up residential proxies on PVA creator.
Need more information? Email us at [email protected]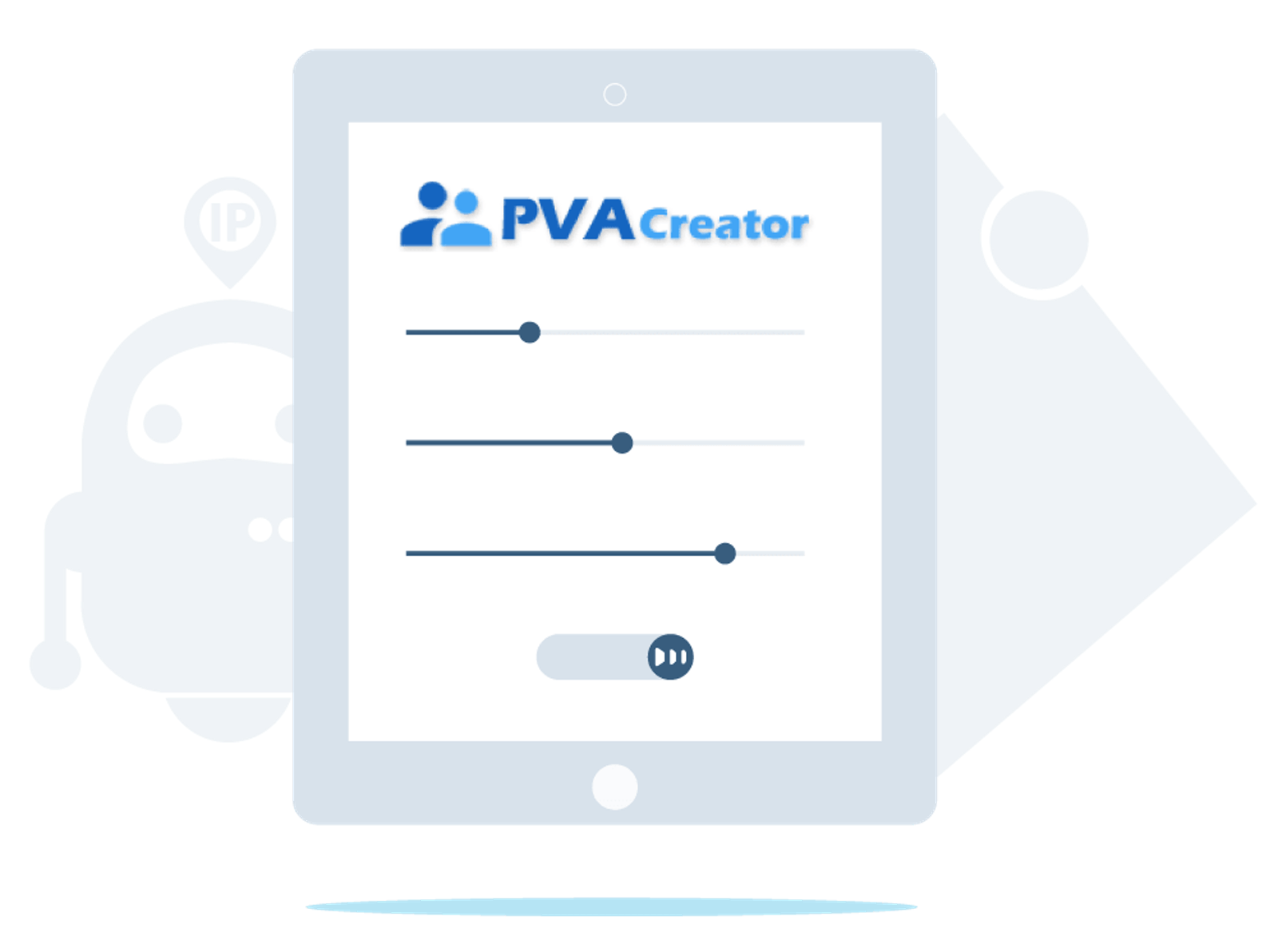 3-day money-back guarantee
PVA creator integration:
1. Open PVACreator and click on Proxy, then import to import proxies.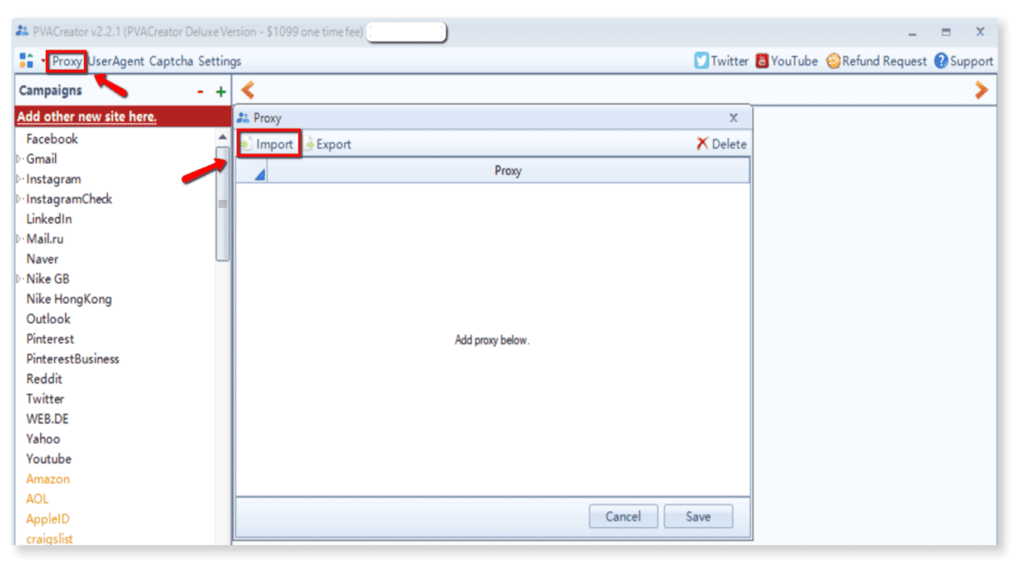 2. Select your proxy list file. The list should be as per examples below:
a) With proxy sub-user authentication
b) With whitelisted IP ( How to whitelist IP )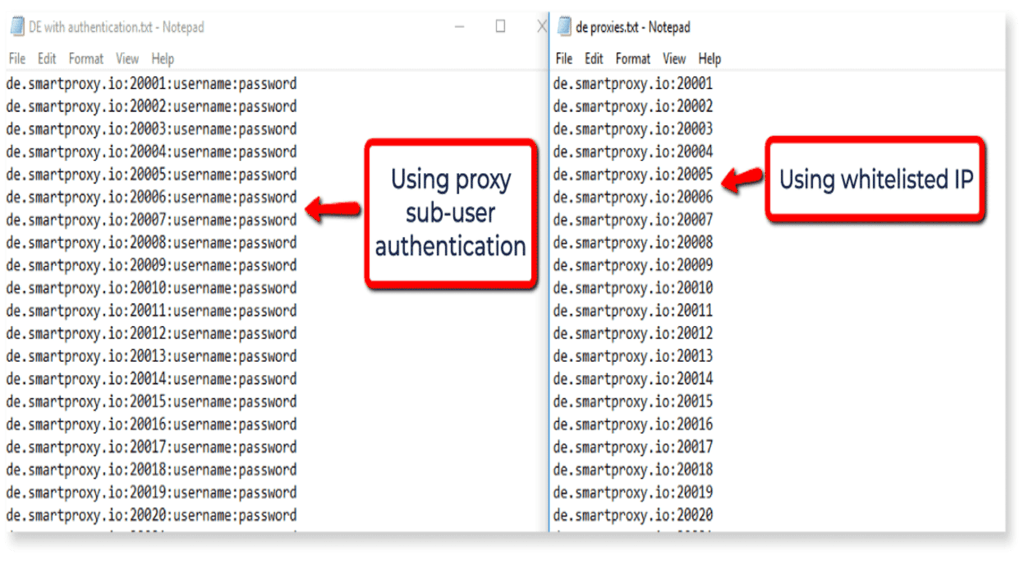 3. In this example, whitelisted IP method is used. Click save after importing proxies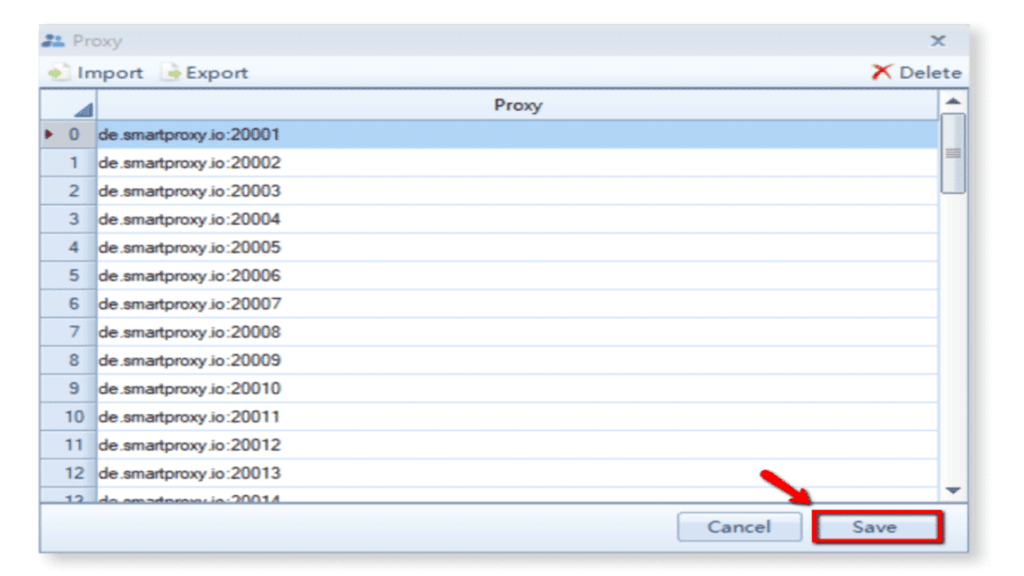 4. Then, you will need to bind proxies to your campaign. In the example we are using Instagram campaign.
5. Once you open the campaign, go to Proxy Table, click on Proxy column to select it and then Bind proxy - this will fill in proxy table with already imported proxies. Alternatively, you can select Import from file (instead of Bind Proxy).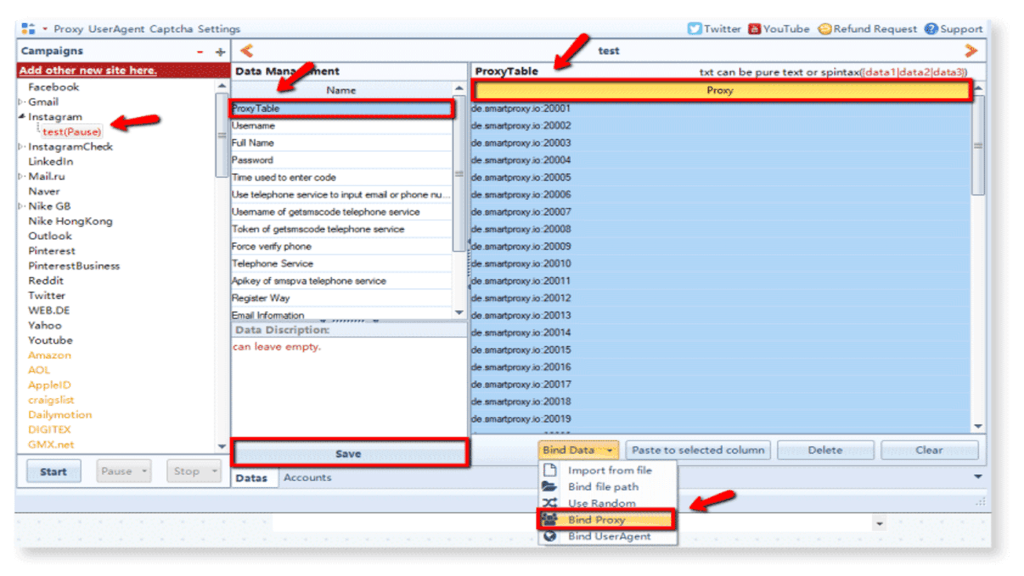 6. After the changes, click on Save.