How to Use GoLogin with Smartproxy
Learn how to set up residential proxies with GoLogin.
Need more information? Email us at [email protected].
3-day money-back guarantee
For some tasks, it is not enough just to hide your IP. After all, sites also track our fingerprints. Fingerprint contains information about the browser, platform, screen resolution, and other parameters. By visiting the website, you leave a digital token. This token is an individual indicator for determining site visitors. Sites can also store these tokens. But even worse, they can pass them on to their partners and advertising agencies.
To avoid this, you can use an anonymous browser. Anonymous surfing allows you to work with multiple profiles on any site at once, ensuring complete confidentiality and anonymity by substituting fingerprints. One of the best secure browsers is GoLogin.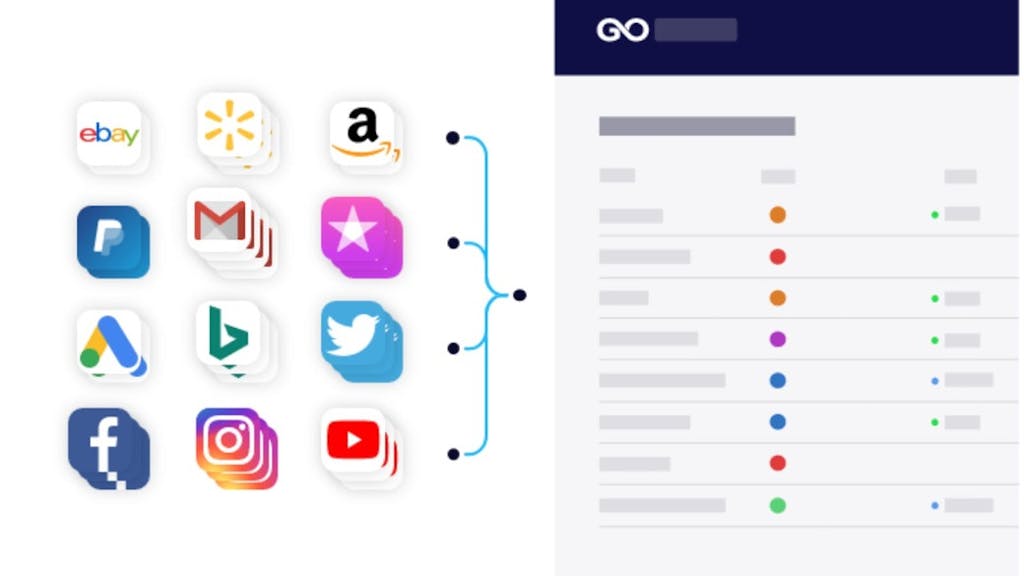 GoLogin is an anonymity browser that lets you create virtual browser profiles to hide your real identity. You can control your fingerprint while private browsing different websites so that they define you as you want. GoLogin offers a private web browser named Orbita that is used to maintain confidentiality. You can keep a list of different browser profiles all protected without leaving any fingerprints. Hence, there is no need to connect different computers to maintain several browser profiles to perform your tasks. Safe browsing app Gologin will help you free up a lot of time and multiply your income.
And especially for Smartproxy users, GoLogin provides a free month of trial. To use it, you just need to send a promo code "Smartproxy" to their support.
So how can you use Smartproxy proxies in GoLogin?
1. Log in to your GoLogin account.
2. Click New profile and select HTTP proxies.
3. Then go to Smartproxy and copy your proxy's data
4. Paste it into your GoLogin profile. And click Create profile.
5. Done! Now you can run profiles and start using proxies fully anonymous.
Also you can see this video tutorial here.