Get a special deal for Smartproxy and Multilogin users
Get a special deal for Smartproxy and Multilogin users
This special offer from our partner Multilogin is available for all Smartproxy subscription plans. 
We know you're special, and we wanna treat you like nobody's business, so here's a dope 20% off deal from our partner Multilogin for all subscription plans. Thank us later!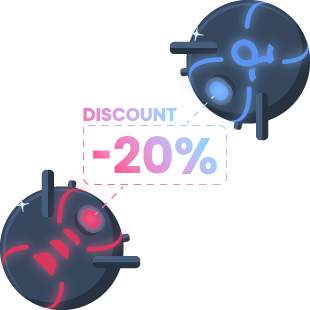 40M+ IPs, 195+ locations

40K+ US datacenter IPs

Unlimited connections

99.99% uptime

Up to 30 min. sticky sessions

5 wicked tools for free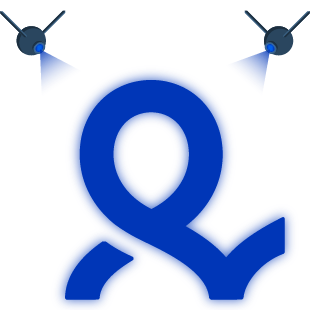 Get the best out of 2 market-leading solutions
Multilogin is the market-leading solution for businesses to manage hundreds or even thousands of accounts securely through virtual browser profiles. With Multilogin, your profiles have a completely customizable fingerprint.
Not only that, but Multilogin's powerful automation capabilities with Selenium and Puppeteer hardened integration allow you to automate tasks within your browser profiles, whether that's creating simple scripts or building complex web crawlers to search, collect and interact with web data. This allows you to scale at an otherwise-impossible speed with minimal resource investment.
Combine Smartproxy's elite proxies with Multilogin browser. With code SMRTML get rewards on both sides:
20% discount on all subscription plans on Smartproxy
50% cashback on your 2nd month on Multilogin
Enjoy complete online anonymity and surf the web risk-free with this limited-time offer.
Flexible residential plans
3-day money-back option
Sticky sessions up to 30 min
Unlimited connections and threads
SSL Secure Payment
Your information is protected by 256-bit SSL
What people are saying about us
We're thrilled to have the support of our 50K+ clients and the industry's best
Clients
Awards
Industry experts
Featured in: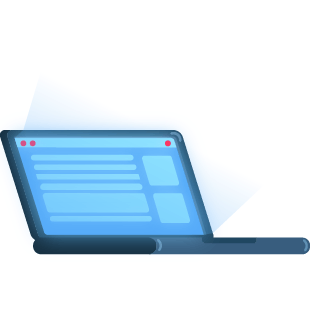 What you will get:
1. A 20% discount all Smartproxy plans that you can apply at checkout.
2. A 50% cashback on your 2nd month on Multilogin's side
3. All the usual benefits, including state and city-level targeting, unlimited concurrent connections, easy setup with the best documentation on the market, and over 40 million semi-shared and private IPs!
4. Sleek Chrome and Firefox extensions, the proxy address generator, X Browser for multi-profile management, and Smart Scraper for no-code data gathering. All the magic free of charge!
Not sure how to apply the code? No problem, see here.

Make your virtual business easier
Automate your purchases, scrape the web, scale your marketing, and manage unlimited social media accounts with our high-speed industry-leading proxies. Enjoy a pool of 40+ million IP addresses without any limitations.

Get help instantly, 24/7
Have any questions? Our dedicated customer support geeks are just a click away. We want to make sure your experience is as smooth as possible, that's why we're here for you around the clock, all year round.
Fast and furious: proxy edition
We use advanced proxy server technologies that optimize your connection speed and proxy performance beyond anything else in the market. Use proxies with any device or browser – see our configurations' page for easy setup advice. At Smartproxy, technology comes first.
Give us a try risk-free
We offer a 3-day money-back option for accounts in accordance with our terms of refund policy. Have questions? We are here for you 24/7 – LiveChat