May 26, 2021
4 minutes read
Sole Slayer Review: The Best Footsites Bot?
Sole Slayer from Team Slayer is a classic footsites sneaker bot. It is a fairly functional bot. Many people swear is the best bot for footsites, and it works great with the best sneaker proxies. Read this short Sole Slayer bot review to find out more.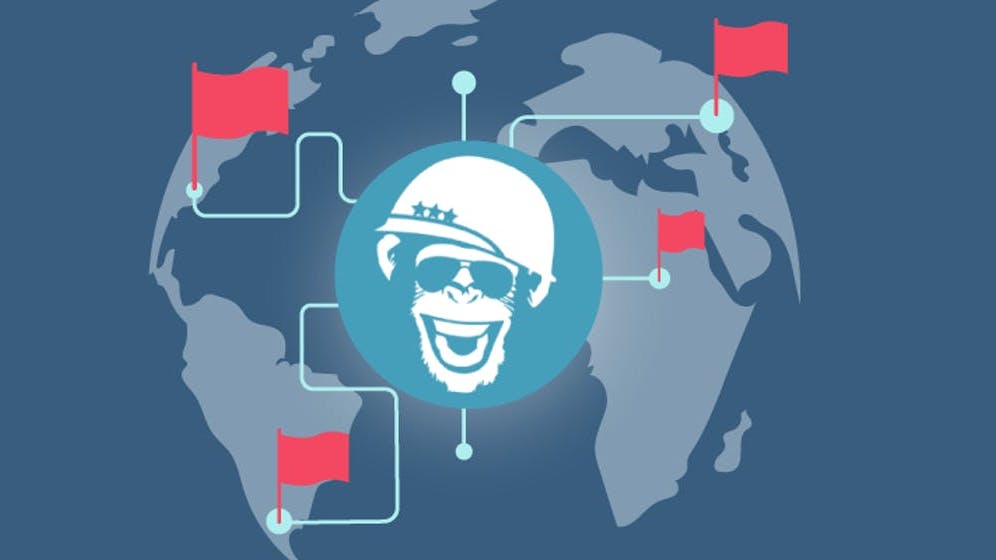 About Sole Slayer
Sole Slayer is a classic sneaker bot that runs only on Windows devices. It is developed by Team Slayer, which has released Nike Slayer and Supreme Slayer bots for cooking limited edition Nike and Supreme releases.
Sole Slayer works on Footlocker, Footaction, Champs, and Eastbay, so it is not the most versatile shoe bot out there. It does have an account creator, but you probably will not use it a lot, because the cheaper versions of the bot only allow a limited number of tasks, which is a bit disappointing. The Ultimate version lets you use unlimited tasks, but for that price, you could buy good AIO bots (all in one bots), as opposed to just having a footsites bot.
Running tasks in Sole Slayer
Sole Slayer is a simple bot with a bit outdated user interface, but it is still straightforward to use and is quite beginner friendly.
Like in any other sneaker bot you have to set up your billing and shipping info first, but a neat feature is the release profile, which lets you set up proxies, billing profiles and tasks for a particular product. This makes tasks easier to manage if you want to cook multiple products and not get your tasks mixed up. You can also then use the same billing profile on multiple sites easily.
There are two modes for running release profiles in Sole Slayer: Smart and Standard. The first one goes to checkout without an account, while Standard mode uses accounts for checkout. Some hypebeasts only use Smart releases, but you have to run some tests and see what works for you.
A neat feature is the multiple size choice: it lets you select 3 sizes per task, so if your primary size is unavailable, the bot will try to add to cart the other size.
Sole Slayer has an excellent user guide available on the website, which lets you quickly find out everything you need to know about the bot.
Running multiple tasks with Sole Slayer
The biggest issue with Sole Slayer's cheaper versions is that they don't let you run enough tasks. For example, the Starter license only allows you to run 5 tasks – those are rookie numbers! Only the Ultimate version lets you run over 50 tasks, which is very pricey because other bots allow unlimited tasks right out of the box.
If you do run over 500 tasks, get a fast VPS server, and remember to use high-quality proxies for each task. Team Slayer recommends running under 1,500 tasks on Sole Slayer at any time, so keep that in mind. Remember to use multiple checkout profiles for every product, because if one release profile cops a W, all other tasks in that release profile will stop. Some people use the same checkout profile twice or more times because footsites often don't cancel purchases if they have the same billing info.
Proxies for Sole Slayer
Sole Slayer works best when each task can use a unique proxy. The best proxies are residential sneaker proxies because footsites cannot detect you are using proxies when you use residential IP addresses. This is because residential IPs have ISP information associated with them and therefore look like real devices.
Datacenter proxies are a bit faster, but as you might know, speed is a dead giveaway about you using a bot. The more tasks you run on datacenter proxies, the more likely you are to catch an L.
Now, to use a new proxy for each task you have to buy many proxies, OR you can just rent a whole proxy network with advanced rotation. Our rotating proxy network gives each connection a fresh new IP address, so you can run thousands of tasks and not worry about duplicate proxies. Our advanced rotation also checks proxies before giving them to users, so there are extremely low chances to get a dead proxy.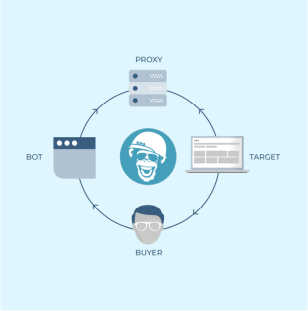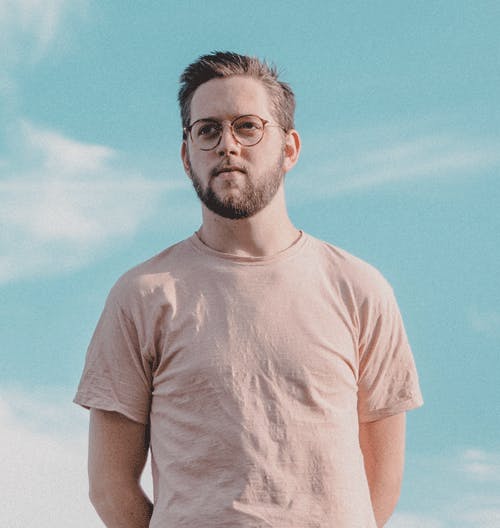 The automation and anonymity evangelist at Smartproxy. He believes in data freedom and everyone's right to become a self-starter. James is here to share knowledge and help you succeed with residential proxies.
Frequently asked questions
Does Sole Slayer work for Supreme?
No, Sole Slayer only works on footsites. If you want to use it for Supreme, you need to buy Supreme Slayer by Team Slayer.
Does Sole Slayer work for Nike?
No, Sole Slayer works for footsites only, but you can get Nike Slayer from the same developers (Team Slayer) and use it as Another Nike bot or Nike shoe bot to cop limited edition sneakers.