August 18, 2021
4 minutes read
Proxying through Summer '21 or how to travel during the COVID-19 times
Are you ready to hear this? Well, here it goes – travel is finally on the cards! Exciting, that's for sure! People are getting those jabs, and countries can finally reevaluate travel restrictions. So yup, now you can start looking for the best possible deals, and you're on the way for your next adventure! Oh, and you probably know that you'll need good ol' proxies for this.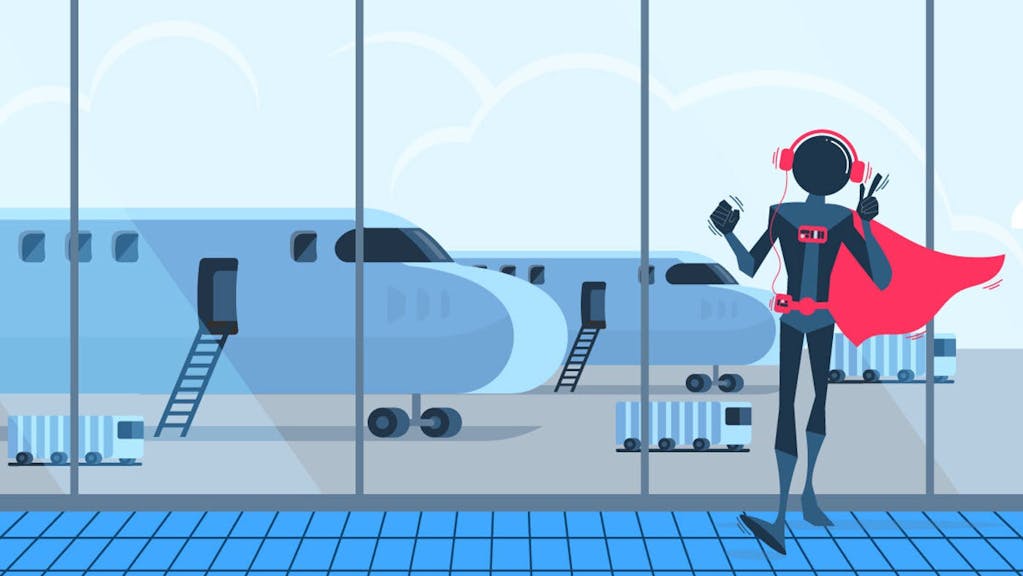 Travelling during the COVID-19 times
Let's address the elephant in the room. Yes, we haven't got rid of Miss Rona just yet, so you still have to be extra cautious when traveling as you'll face a lot of restrictions. But there's a lot to cheer about anyway!
For instance, the EU proposed the so-called Digital Green Certificate, which will be a proof whether a person has been vaccinated against COVID-19, received a negative test result, or recovered from COVID-19. This will allow safe free movement inside the EU during the ongoing pandemic.
Kudos to them, but let's be honest; even if you're European and thinking of traveling just in the EU, you still have to find a way to be on top of ever-changing COVID-19 regulations in countries you want to visit.
Web scraping saves the day (again)
Yup, web scraping never failed in any quest for new and up-to-date data. But it's understandable if you got shivers up your spine after reading this – coding can be just not your cup of tea. But don't you fret – you don't necessarily need to actually code to successfully scrape amazing deals. That's right; this no-code trend is a lifesaver for a lot! You just literally need to upload one of these tremendous no-code applications, like Octoparse or Parsehub, and you're good to go!
Also, it's a good idea to scrape several international (or local, if you can!) news outlets before and during your stay in that foreign country. They might update you on the changing situation in the area before soaring COVID-19 cases hit the fan. Seriously, Miss Rona is a tireless lady, so the situation can still change dramatically at any time!
Finding a perfect match
When searching for a good deal, scrape the actual airline websites and other platforms like Kayak, Momondo, Skyscanner, or Expedia. No-code apps will allow you to schedule your scraping so you won't end up triggering the website's security that much. Unfortunately, this won't keep you safe; you still might get blocked or drowned with reCaptchas. It doesn't sound so good, right?
Cue residential proxies. To maintain anonymity, use a rotating session for travel scraping as it'll change your IP with every request. We have more than 40 million IPs in our pool from over 195 locations. Seriously, let the world be your oyster and find the best possible deal for your vacation!
Oh, and what about the most wanted travel destinations right now?
Now we're talking! This shortlist will boost your morale and give some good ideas for your next travel destination. Listen, we aren't travel gurus, but we have seen some good stuff on the way, so you can trust us.
Let's dive in, fellow travel junkie, shall we?
Greece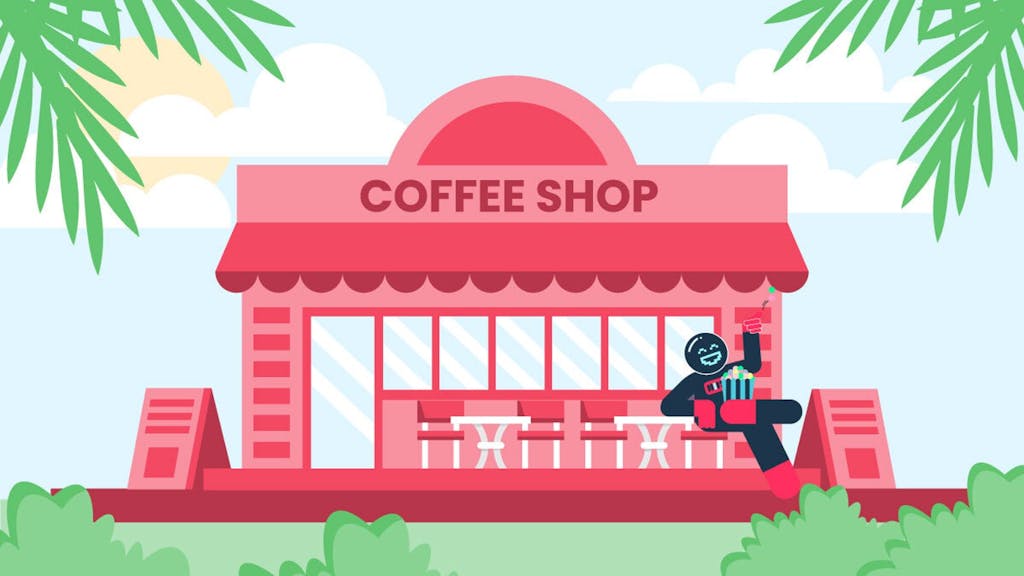 Have you always wished to visit Santorini and inhale that beautiful white and blue aesthetics? Or wondered how Athens, the birthplace of democracy, looks? Then here it is! Greece literally just reopened for the tourists from the EU and 21 other countries on May 14!
You can visit Greece if you can prove you have been fully vaccinated or provide a negative COVID-19 test. Greece has eased local restrictions and lifted its seven-day quarantine requirement for visitors. So check if your country is on the list and keep rollin'. Sun is shining for you in beautiful Greece!
Iceland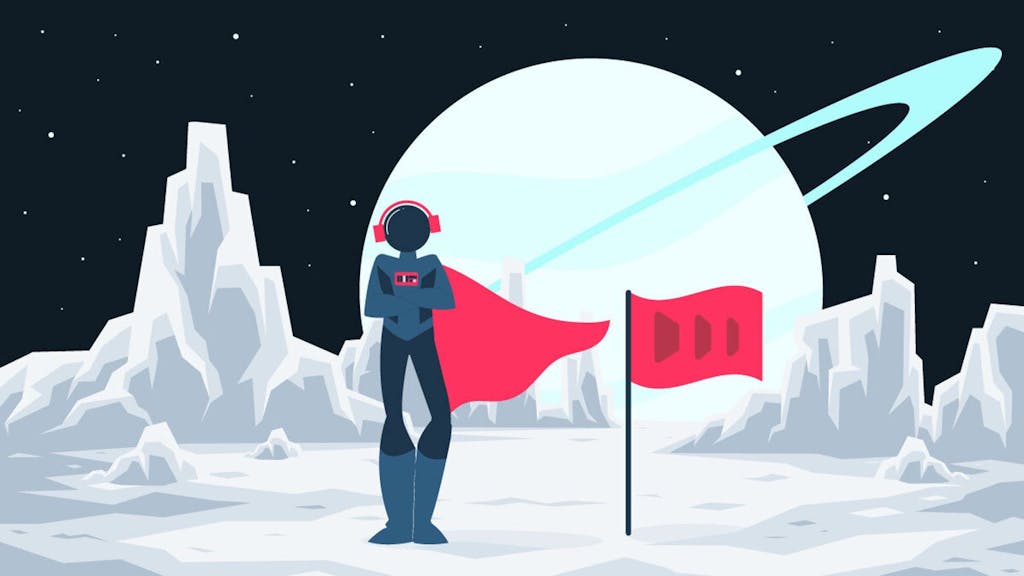 Let's be honest; it's fun to explore something new and exciting! And Iceland can be one of those things. Like really, this is the only place where you can experience Mars on Earth. See, in 2012, the Curiosity rover explored Gale Crater in hopes to find clues about what Mars looked like roughly 3 billion years ago when Mars was warmer and wetter.
Surprise surprise – after comparing evidence to those from locations on Earth, only Iceland's basaltic terrain and cool temperatures were the closest analog to ancient Mars. Seriously, you don't even need to wait for the actual SpaceX tourism!
As for travelling now, any travelers, including those from the US, who are fully vaccinated can travel freely without quarantine. Of course, you have to provide proof that you were fully jabbed, undergo one COVID-19 test (and wait for it's results, usually 5-6 hours), and you're good to go to explore Mars! Eghm… Iceland!
Barbados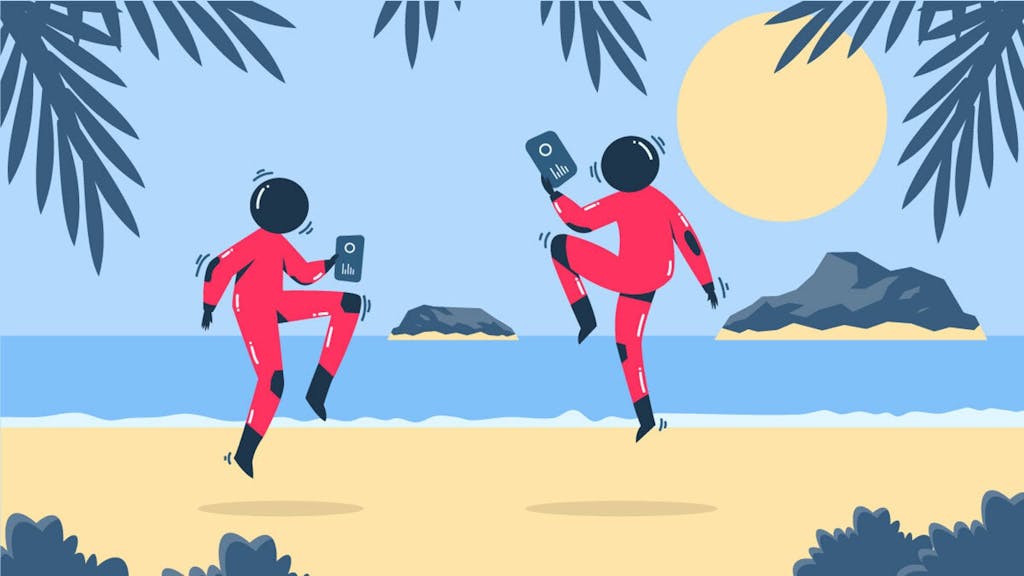 Ah, yes, Barbados! Blue ocean, white sandy beaches – what do you need more? This heavenly place is up for summer business too!
Even if you have an appropriate vaccine certificate, you still have to prove a negative PCR test taken three days before your arrival. You should take the second PCR test upon arrival. And yes – you'll be released from quarantine the same day or 1-2 days upon return of your test results.
Just a friendly reminder – wherever you travel, be safe and follow all the requirements. It's been too long to be locked in, so let's not mess this up again!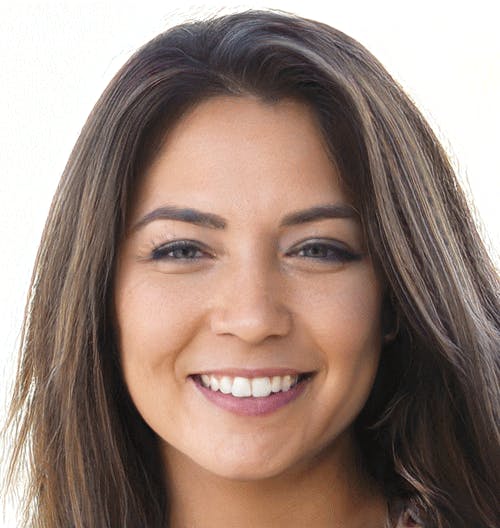 Say hello to Mariam! She is very tech savvy - and wants you to be too. She has a lot of intel on residential proxy providers, and uses this knowledge to help you have a clear view of what is really worth your attention.