August 18, 2021
3 minutes read
Proxying through Summer '21 or fun in a tropical sun
Let's be honest here. No one wants to work during the summer. It's daunting, frustrating, and just sad. But what if there's a way to squeeze more free time into your workday? Yup, with proxies, you can easily brush at least a few hours out of your eight-hour office day. And while the rules to work remotely are becoming more flexible, you probably thought of going for that sweet workation to catch some sun too.
But the thing is, you don't really want to sit all day long with your laptop managing never-ending Excel sheets. That doesn't sound like a lot of fun, does it? So listen up; proxies can help you here too!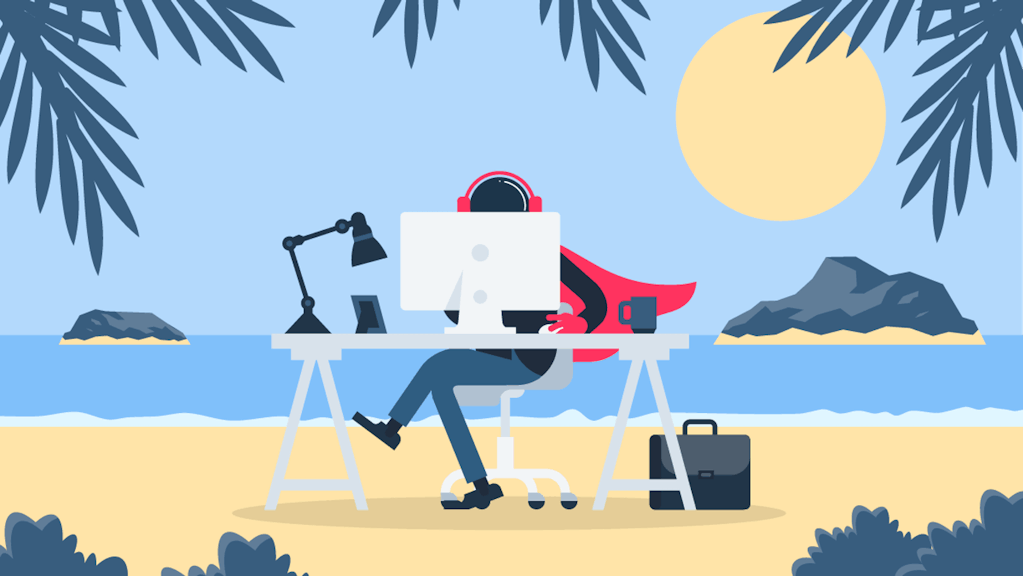 Hit the bounty beach in Zakynthos
Remember when we talked about Greece as a perfect destination for traveling while Miss Rona is still reigning? And you know what – it's an ideal place for that dream workation too!
C'mon, who doesn't like a crispy blue sea and wonderful sunsets? Yup, you're right; literally no one. But workation is not a vacation, so your work gets tangled on the way to that bounty beach. Fortunately, you can automate some tasks like social media posts. And if you ever had the joy of managing social media accounts, you know how time-consuming they can be.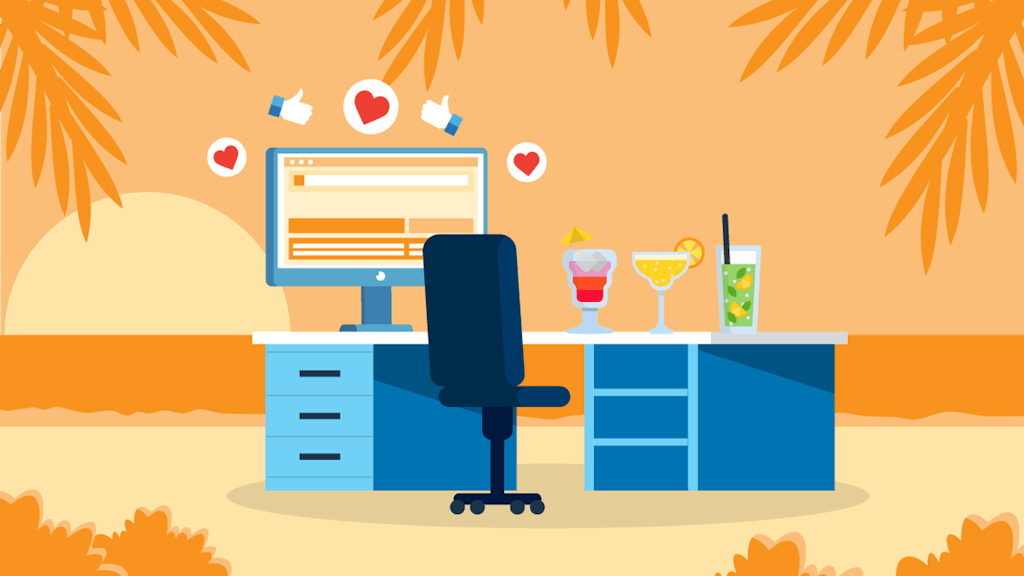 The Holy Trinity of Facebook, Twitter, and Instagram is known to be ruthless to any bot activity. So you've to be extra careful when using them! But we don't want to just parent you; here are some tips and tricks on automating your social media so that you could escape to your freedom faster.
First things first, if you're going to use proxies for social media bots, use residential IPs only. These look like unique users to any website as they are real devices' IP addresses. Couple them with sticky sessions: you'll be able to hold the same IP address for 1 minute and up to 10 or even 30 minutes. Oh, and to make your life easier, we have great configuration guides to several popular bots like Follow Liker, and others.
But even residential proxies won't help if the bot won't give that human vibe. So make sure that your bot acts similar to a human being and make it inactive for at least 6-8 hours. You know, for sleeping.
Also, make sure that your likes, comments, and friends/followers' requests stay realistic. Don't overdo it! And voilà – you earned yourself additional hours on that bounty beach in Zakynthos! You're welcome!
Add an hour to your daily workout routine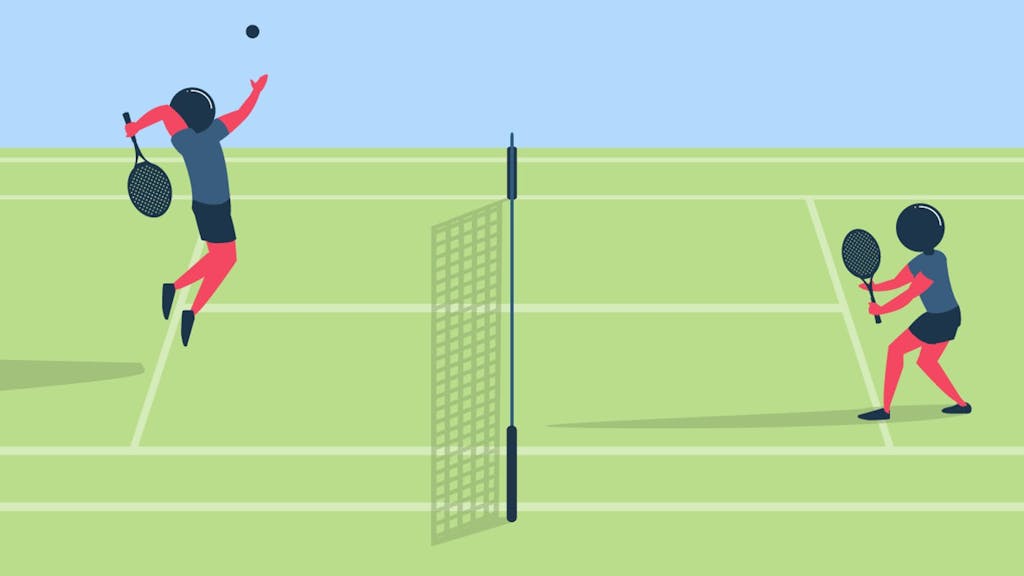 Summer is a great time to start a new sports activity. Rock climbing, competitive swimming, or tennis – whatever tickles your fancy, really! The thing is, you have to find some time for that additional workout too.
Cue web scraping. As you probably know, it can be a real lifesaver when collecting essential data on the web. No-code apps or individually designed scrapers and crawlers allow you to gather data in the most comfortable ways: you can set the scraping frequency for specific websites, what kind of info you'll collect, and so on. Possibilities are endless!
The thing is, no matter which solution you choose, no-code or your own scraper, you'll need proxies. This is because if you try to enter your competitors' sites repeatedly with the same IP address, you'll get blocked. And you really don't want that if you're doing your niche analysis during your workation, right?
Most often, rotating sessions will be your go-to choice when scraping the web. They'll keep rotating IP addresses with every connection, allowing you to maintain that flawless anonymity. As for more anonymity, use X Browser to hide your browser's fingerprint too.
BTW, if you're up for the challenge to build your own scraper, check our lit Python scraper tutorial – it'll help you to integrate proxies into your work smoothly. As for no-code scrapers, we have thorough integration guides to Octoparse and Parsehub. See, there are no more excuses for not working out!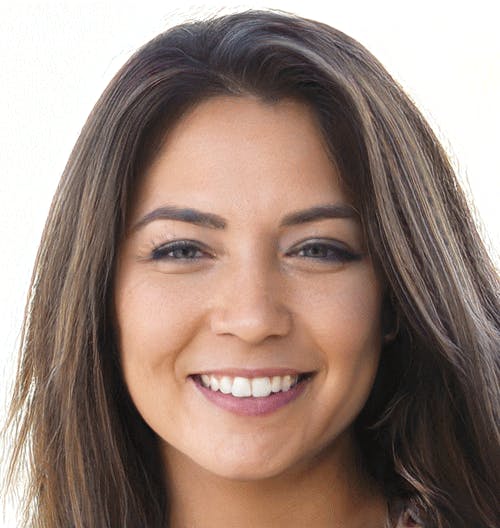 Say hello to Mariam! She is very tech savvy - and wants you to be too. She has a lot of intel on residential proxy providers, and uses this knowledge to help you have a clear view of what is really worth your attention.