May 07, 2021
2 minutes read
New features for residential proxies: static ip addresses for up to 30 minutes and 50 new geo-locations!
Yup, you read that right – we upgraded our game just in time for Christmas! Not only have we increased the length of sticky sessions for our residential proxies, but we also added 50 new geo-locations!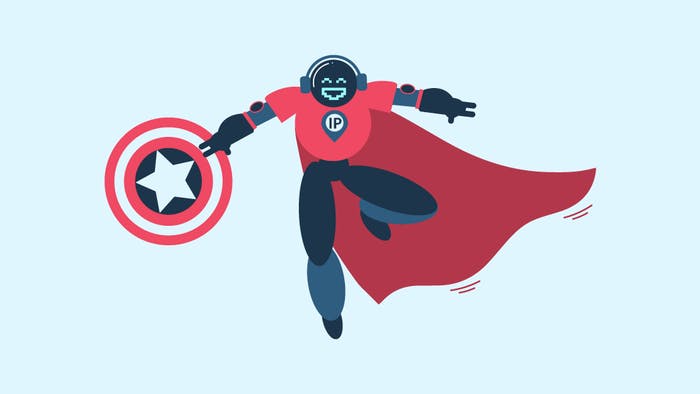 50 New Geo-Locations
There are fifty states in the USA, and we can proudly say that we added all of them to our proxy location list! From Alaska to New York – we have them all for your proxying pleasure
The states that have higher demands for residential proxies, like California or New York, have 1000 endpoints. These endpoints are gateways to IP address pools.
To find these new locations, go to your dashboard's "Endpoint generator" section, click on "Residential proxies", and they will be in the "Proxy location" section. Keep in mind that these new geo-locations are only available for residential proxies.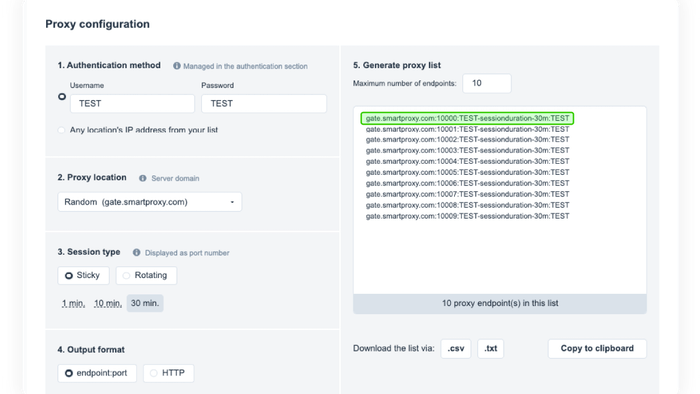 Static IP Address for Up to 30 Minutes
Before this upgrade, our residential endpoints let you use a static IP address for up to 10 minutes by default. Our developers worked hard and managed to increase this time to 30 minutes! Half an hour, Carl!
How to Access This New Feature?
You can access this new feature only by using your proxy user's authentication method on your dashboard. Please be aware that you won't be able to use it with the location's IP address authentication. This feature doesn't work with any Smartproxy browser extension yet. These extensions still provide sticky sessions for up to 10 minutes.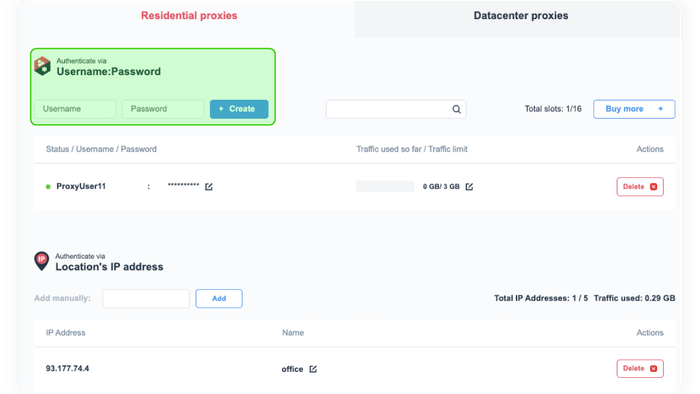 After authentication, you need to go to the "Endpoint generator" section and select a sticky session under "Session type". Here it is! You can choose your session's length between 1 minute, 10 minutes or 30 minutes.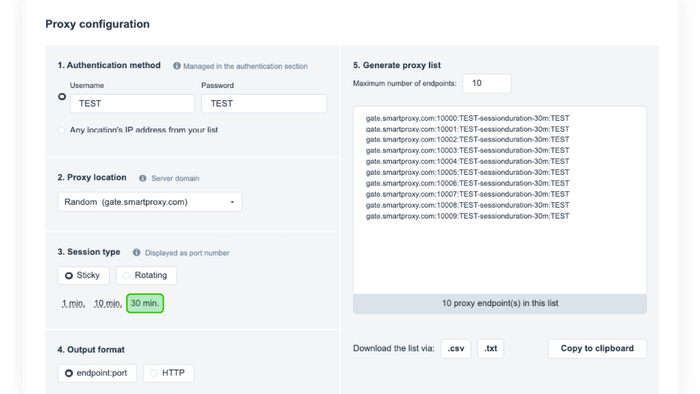 Please use the exact endpoint text we provide in the "Generate proxy list" box if you want to have a successful 30-minute proxying session.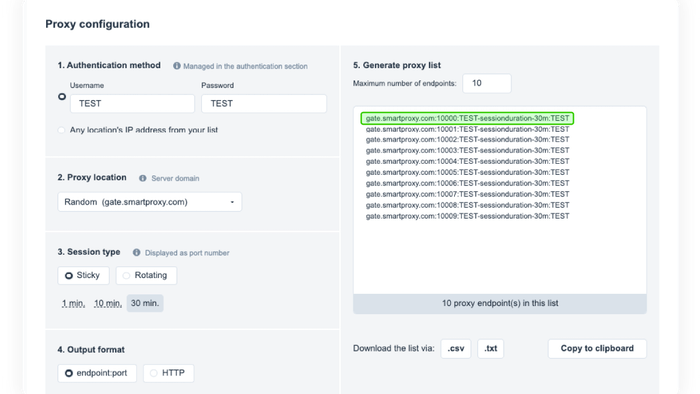 A quick disclaimer: keep in mind that we cannot guarantee the same IP address for all those precious 30 minutes. If sticky sessions with residential proxies for 10 minutes can be tricky, 30-minute ones are even more unstable. After all, these are residential proxies, and their IP addresses belong to the real devices. They can be turned off in the process, which would result in the proxy's disconnection.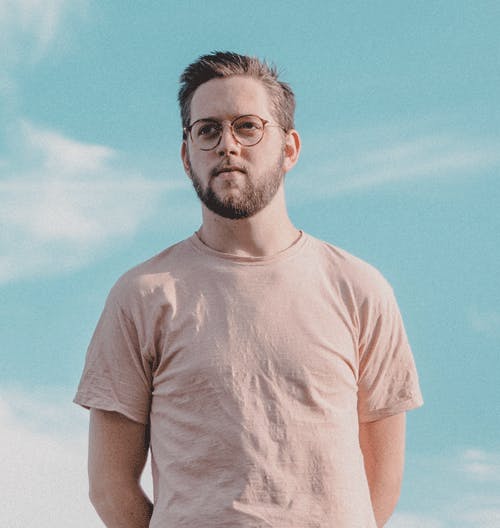 The automation and anonymity evangelist at Smartproxy. He believes in data freedom and everyone's right to become a self-starter. James is here to share knowledge and help you succeed with residential proxies.