May 07, 2021
3 minutes read
How to Bring Cash in With Free Proxies
Free proxies can be a quick solution to many online problems like blocked content, online security, conducting lengthy market research, and getting your hands on newly released sneakers. But they're not there just for that. Proxies can also be used to make money – and you don't need to be a programmer to figure out how it works.
There's a case for both free proxies and private ones. We bet you tried using free proxies first. Scrapebox is a good tool to find them alongside proxy scrapers, proxies for bots, and other descendants of the proxy species. However, even though they might seem like a quick solution, they're tricky and as unreliable as good sleep on a Friday night.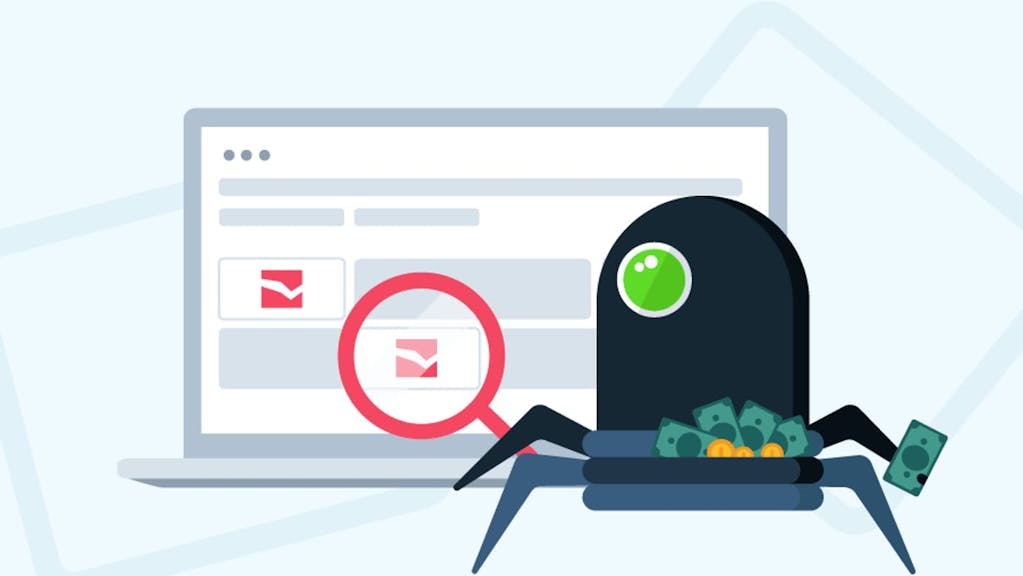 Scrape it till you make it
Web scraping is an essential tool for gathering data – and there are 101 ways (and scrapers) to use it. Here are just a few ideas on how to gWeb scraping is an essential tool for gathering data – and there are 101 ways (and scrapers) to use it. Here are just a few ideas on how to get your eyes on the prize:et your eyes on the prize:
Data extraction + SEO = eternal love
Where free proxies would get blocked for sending too many requests to Google, high-quality residential proxies will remain undetected – and are way faster. This will up your rank tracking and competitor analysis game. If you want to find out more about them, this is an easy read that will get your ship sailing.
The right client must see your ad at the right time for the campaign to be successful. Ensuring that this is the case is crucial – and proxies can make the process quick and painless. They will help you track and verify your ad localization at scale with real IP addresses from any city or country of your choosing. Profit.
Would you like to know how your competition operates? How that one company that you look up to get where it is? You won't notice your hair going gray while you're doing the research – unless you start scraping. You'll save time, resources, and have the intel that will let you make informed decisions.
Get limited edition kicks first
Which sneakers are you most interested in – Nike? Yeezys? Supreme merch?
Have you ever typed "how to get sneakers early" into the Google search bar?
If so, you know that one of the most common ways to make money with proxies is to use them to cop sneakers. Just pair proxies with a sneaker bot and they'll do the job for you.
Free proxies are also quite problematic for the sneaker hunt – tbh only quality proxies can really get the job done here. By saying 'quality' we mean residential ones as they are the least likely to get blocked. Proxies have feelings too – spare them the hate and go for tried and tested ones. The proxies will reward you.
Btw, you can always go for a free trial – most services have that option, and if they do not, then they offer a money-back guarantee. Nothing to lose here really.
Finally, if you're looking for a bot for sneakers, don't worry – there is plenty of selection, starting from Project Destroyer and ending with the All in One bot. Remember to check whether your chosen proxies are compatible with them – e.g. the ones we mentioned are compatible with all major sneaker bots.
Why Freebies Are Risky
We'd be robbing you if we didn't stress that public proxies have cons that you'll notice regardless of what you do with them. Here are a few reasons why the words "free proxies" can make a tech-savvy person shiver:
They're prone to get blocked.
Free proxies are inefficient and are easily recognized by targeted sites. They get bulk blocks dished out to them like party hats in a kid's 10th birthday party.
Your data isn't safe – most free proxy servers don't use HTTPS, which means your connection will not be encrypted. Sharing isn't caring when it's done behind your back.
Free proxies are slowpokes. They get blocked fast, but when it comes to delivering results, you might have to wait a good while. Proxies are meant to make the process faster – and they will if you choose a good service.
Residential proxies come at various prices – and, most surprisingly, the fact that you can make money with them is not that well known. But it's okay – you're in good hands now.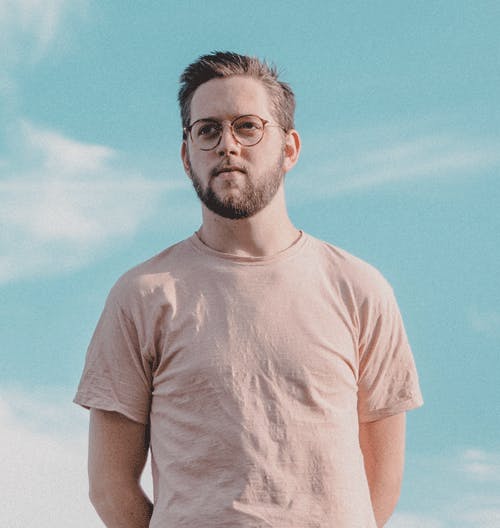 The automation and anonymity evangelist at Smartproxy. He believes in data freedom and everyone's right to become a self-starter. James is here to share knowledge and help you succeed with residential proxies.