May 19, 2021
5 minutes read
Gramdominator Review – Is It Any Good?
The market for Instagram automation tools is growing fiercely competitive. Businesses are dependent on the platform for their social media marketing. Automation tools can enhance their social media presence and make them more prominent. These tools vary in quality and are all engaged in a constant game of cat and mouse with Instagram. Only the tools that actually receive support and attention from their developers are worth it.
But the right automation tool can make a big difference to social media performance. Gramdominator is one of the bigger names in the world of Instagram automation and one of the best.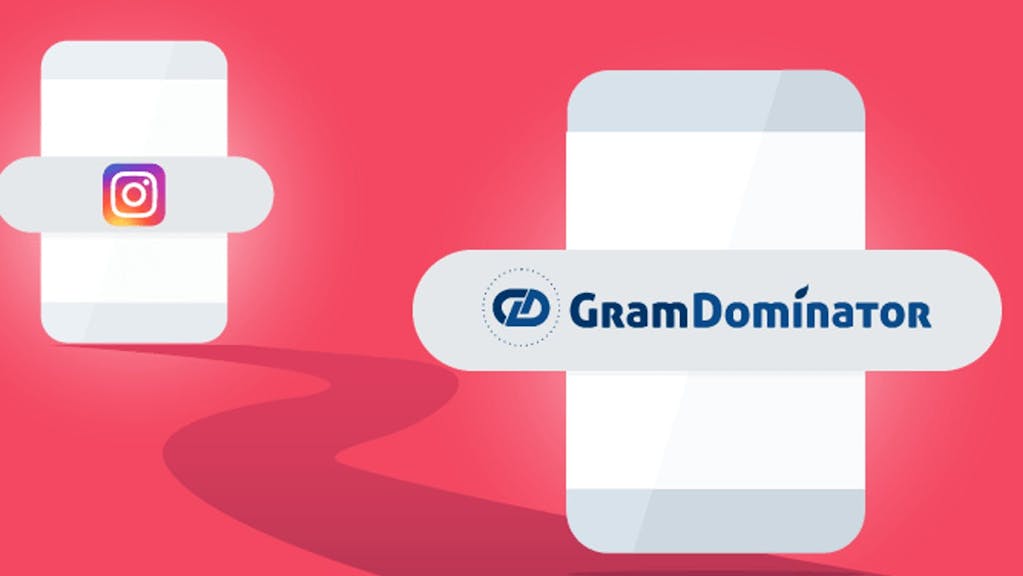 Gramdominator Subscription Options
If you head over to the GramDominator website, you will find a simple interface. Finding your way to the "Buy Now" section is easy. Once you are there, you can get a look at the options for purchasing GramDominator. We will come on to whether it is worth it or not. But for now, let's see what options it offers.
New users have the option of either a monthly or yearly subscription. Both subscriptions cost $1 for the first 5 days. After that, it is $9.95 a month or $79.95 a year. If you buy the yearly option, you will save $39.45.
Payment Options
Over the last several years, more automation tools have offered new payment methods. In particular, crypto payments are becoming popular for the privacy-conscious. So you might be a little disappointed by Gramdominator's payment options.
It's either PayPal or a standard credit card payment through Stripe Pay. This isn't a big deal for most people and PayPal is common. But if you were hoping for more flexibility in this regard, you're out of luck.
Downloading the Client
Many social media automation tools are browser-based. Gramdominator is not one of them, it requires a desktop client. That means that you will need to download the software and leave it running for it to work. You can access the download link once you have registered your account.
Again, this isn't a big deal for most people. We didn't find the client obnoxious and it's a small download. Browser-based options do offer greater flexibility. There is no mobile app for Gramdominator and no browser access.
Connecting Your Account
Once you have downloaded the client, you can then add your Instagram accounts. Within the client, you should see a tab marked "Account". If you click this, you will be able to access the Accounts Manager. This tool enables you to add as many Instagram accounts as you like (within fair use limits).
From this screen, you can also manage your existing accounts. This makes it easy to ensure that you have scheduled everything correctly.
Follow Module
This module enables you to set up custom parameters for following other users. These can include following users who have liked or commented on specific content.
The Follow Module can help you to engage with users who show a positive response to certain content. You can use this to identify users who are liking your competitors' content. By following them, you will have an opportunity to steer them towards your business. This is a very basic option for Instagram follower automation.
Like Module
If you need to boost the visibility of your content, the Like Module can help you out. You can use this module to set bots to give your most important content a steady flow of likes. This will keep your content visible to existing users while also making it more visible to new users. Even though the platform is phasing out public likes, automating Instagram likes is still an important thing for your visibility.
Gramdominator offers a great deal of flexibility when setting custom triggers. You can set your accounts to like photos posted by a specific user. You can tell your bots to like photos with specific tags or keywords. As well as boosting your own content, this is a good way of making the first contact with other users.
Comment Module
Using bots to post comments is a tricky thing to get right. You need to craft a message that sounds organic but is generic enough to post in many places. There are plenty of generic comments you can choose from and append with your own hashtags. But crafting something a bit more unique is worth it.
Once you have worked out what you want to comment, Gramdominator makes it easy to spread your message. There are a variety of options when it comes to deciding where you post your comment. For example, you can automatically comment on the photos of your followers with who you haven't engaged for a while.
Other Features
There are a couple of other features of Gramdominator that stand out. One of these is the ability to find and repost photos from people who follow certain users. You can also have your photos reposted according to their comment count. This makes it easy to keep popular content on top.
Another good Gramdominator's feature is the scheduling ability. It is easy to schedule and automate long sequences of tasks. It is also easy to set up custom blacklists of users you don't want to interact with.
Maintenance and Support
You need to keep the app running in order for Gramdominator to work. This means that if your computer is off then the bots will stop. In some cases, you might consider running it on a rented VPS. Just don't forget that Instagram blocks bots by detecting users that do not sleep – all automated Instagram accounts should be inactive for 6-8 hours every day.
Do I Need a Proxy For Gramdominator?
It is always recommended that you use a proxy with automation tools. Investing in a proxy for Grandominator will reduce the chances of an account ban. Instagram isn't very tolerant of bots and automation, so each Instagram account should have a separate IP address.
Gramdominator supports HTTP proxies, which makes it easy to find proper proxies. As for the type of proxy you should use, I recommend our residential proxies, which are great for all social media platforms. A residential proxy is indistinguishable from a regular user.
Gramdominator is one of the best Instagram automation tools on the market. It is easy to use and feature-rich. We would prefer browser access or a mobile app. But using the desktop client is simple and straightforward.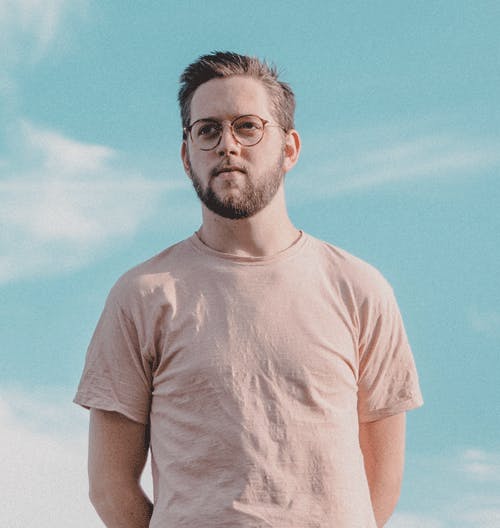 The automation and anonymity evangelist at Smartproxy. He believes in data freedom and everyone's right to become a self-starter. James is here to share knowledge and help you succeed with residential proxies.